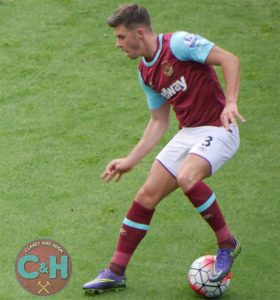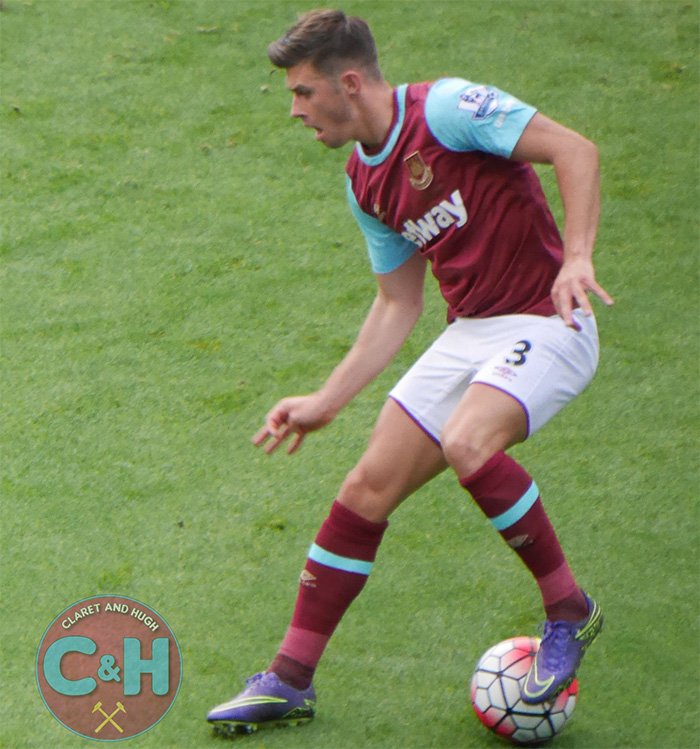 Aaron Cresswell cares about nothing but three points on Saturday.
He has no other issue in his mind than that and tells the Official programme:  "As long as we get three points or we get a result, I couldn't care less who scores, who sets the goals up or what position I play in."
He adds: "For me, it's all about the team and if someone had said to me I'd play that many games as a centre-half this season last summer, I'd have probably laughed, but the circumstances we've had this season and the injuries we've had, I've happily played there and we've had some good games and results.
"It's not just about individuals, though, and I know all the lads would put the team and winning games before themselves.
"If you're asking me how many points will keep us up, I'd say another three wins and nine points should do it, especially if we win the big, important games against the likes of Southampton and Stoke. If we win those two games, that will take us a few points clear of them.
"It's easy saying that, but we need to go out there and get those three-point hauls. We've got eight cup finals left and we've got to win a few of them, at least."