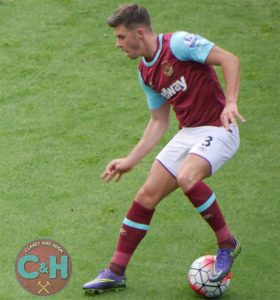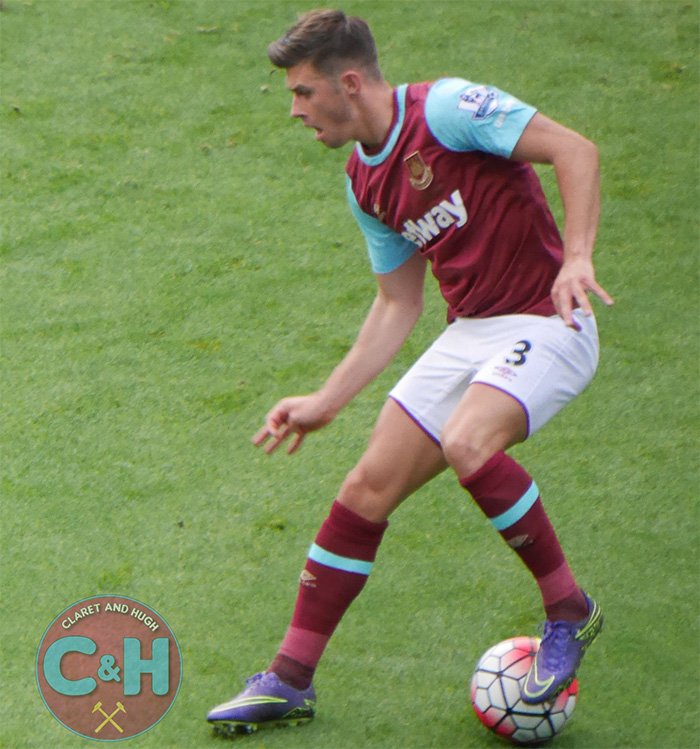 Nobody will be looking forward to the match against Leeds than Aaron Cresswell after making his comeback against Norwich.
The left back eased his way into the game but by the end of it looked as though he had never been away following the back injury he sustained against Manchester City .
The problem lasted much longer than most people inside the club believed likely but with Kurt Zouma now also on his way back things are looking much brighter.
Cressie's absence has been particularly noted with Arthur Masuaku being asked to fill a role on occasions to which he is entirely unsuited.
But Cress believes the squad as a whole has so much to offer and particularly congratulated Arthur on his assist for the second goal on Wednesday evening.
He will undoubtedly be involved against Leeds which can see the Hammers move to 40 Premier League points.
Cressie told West Ham TV: "It's amazing to be back. To miss the whole of December, which is the busiest period of the entire season, I was a little bit disappointed in the way that a small injury did that.
"But it's great to be back and to get a clean sheet and three points, you can't ask for much more.
It's not just the eleven lads that play. It's the whole squad. The lads that come on. Even such as Arthur  coming on, I thought he was fantastic in setting up the second goal.
"It's a squad game and the lads who have come in have really helped the side. That's all we could ask for."