By Hughie Southon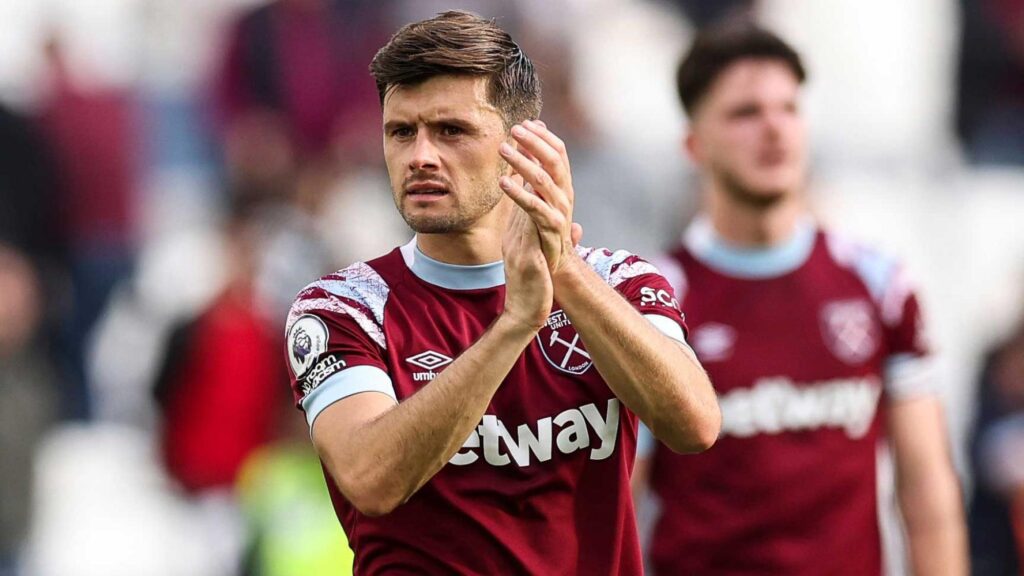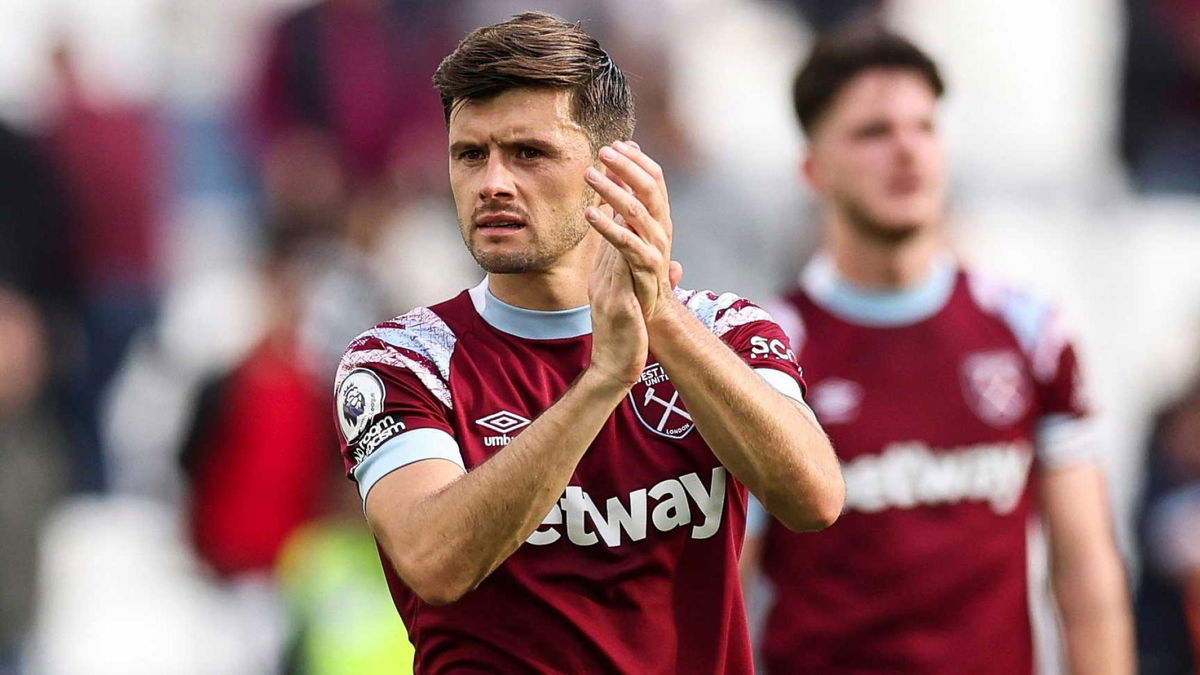 Aaron Creswell was in outstanding form against Fulham and was of course delighted with the victory although he is very aware that there is better to come.
Cresswell was exciting as the Hammers launched many attacks down the left and like the rest of the squad was happy to see the team slowly approaching better form.
Like the boss however he was not happy to see the team struggle in the first 20 minutes and knows that has to improve with the number of games coming up.
With matches coming up against Anderlecht Saints, Liverpool and Bournemouth in the next fortnight there's a great chance for us to climb the table and with the quality in our dressing room that looks very possible.
Ther 32-year-old left back believes that the team has to push in a big way ahead of the World Cup break in November as we bid again for European qualification.
He said: We're starting to find a bit of form now.
It's three wins in a week or so and we've just got to continue that form into Europe, and we've got a lot of games coming up in the Premier League as well.
We just need to keep it going and push into the middle of November.
We were involved with a busy schedule right throughout last year.
It's the same again this year but you look at the squad depth we have now, and I think it was nine changes from the lads who played the other night.
We've got a big squad with a lot of competition for places and that's helpful for the team.
We've got to keep pushing on now.