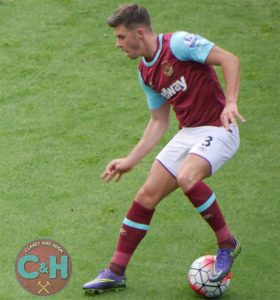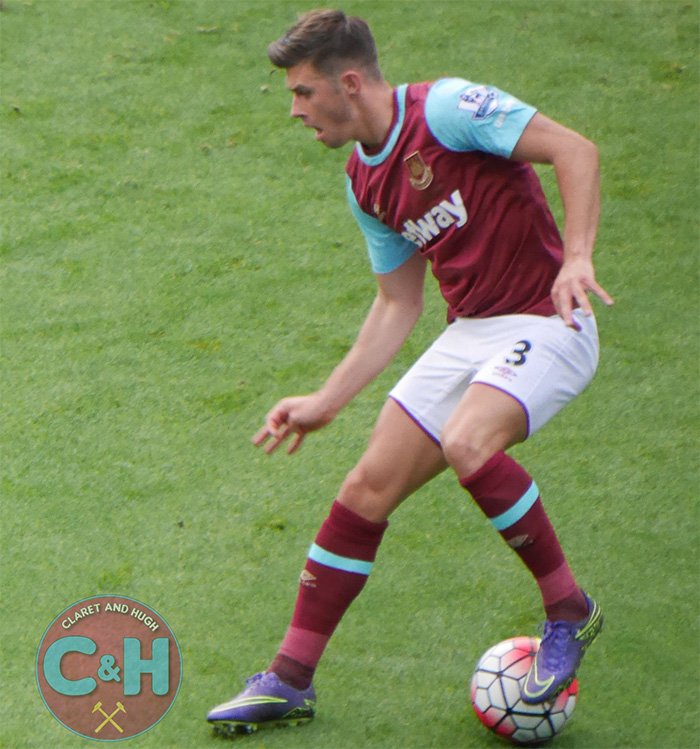 Aaron Cresswell is very much in touch with the fans. their frustration and disappointments.
And whilst there is little he can say which hasn't already been said, he genuinely comes across as a guy who is seriously feeling for us.
And at the top of his list of objective beyond three points against Liverpool is to feel the fans bubbling up an atmosphere to die for in front of the TV cameras tomorrow evening (Sat).
Speaking to the official site about the recent disappointments he said: "We know it's frustrating at times.
If you're a fan sitting there you can understand why and we certainly fully understand. We need to come together as one.
"It's easy for me to sit here and say we should be higher but in reality, we are not. We're the only ones that can affect that.
"It's not a nice situation to be in and we need to get higher up the league. It's still early on and it's very congested down towards the bottom end of the table, and to be fair it's the same higher up.
"You get two wins on the bounce and it's all rosy. But in the Premier League it's not easy. We want to get a positive result."