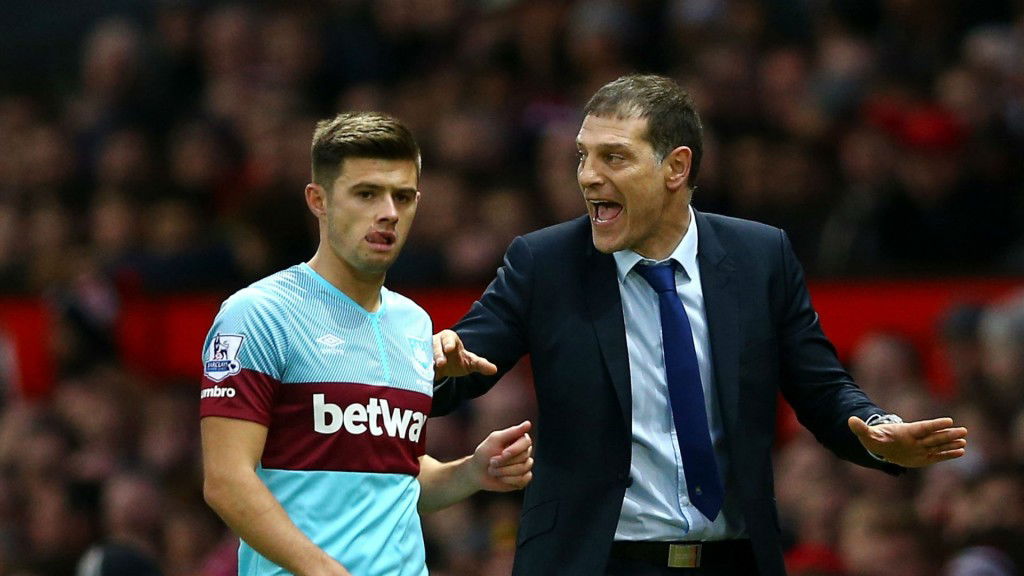 Aaron Cresswell can't wait to start putting right the recent wrongs and is read to make Hull city suffer.
The left back – like the rest of us has had to wait what seems like an eternity – but with the game just a day away he is set to get those desperately required three points.
He said: ""We've had a two-week gap when we would rather have had a game the next day so we're looking forward to Hull and hopefully we'll get three points.
"We know we haven't been good enough as of late and we want to rectify that and we've got a couple of games we want to get maximum points out of and close the gap on the teams above us.
"Every game is tough in the Premier League, whether it's the start or the end of the season. Going to Hull is not going to be easy and they've picked up a lot of points under their new manager, who has been fantastic."
Cresswell rushed to the defence of under-the-cosh Slaven Bilic saying: "Ask any of the players, they would say the same, we are fully behind Slaven and fully supportive of him. Hopefully we can turn it around, get back up the league and take that pressure off everyone.
"He's been brilliant with me since he walked in, he's been fantastic. He is first-class with the lads, training is good and he's got a good coaching staff around him and we don't want that to change.
"He is hands-on, positive and passionate about his job. As players, that's what you want from a manager, someone who is on the training pitch every day giving his advice. He's a very good manager and we're all behind him.
"He's both a very good manager and a very good coach. His management skills are spot-on and his tactical acumen and coaching sessions are very good. He is bubbly around the place and wants to stay in a positive mood and, as players, that's what we want.
"Slaven has definitely been very positive since he walked through the door. Looking back to last year, it was the highest points tally the club has achieved in the Premier League.