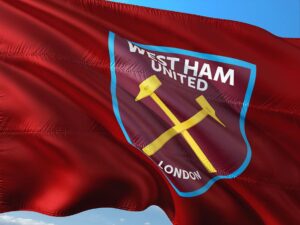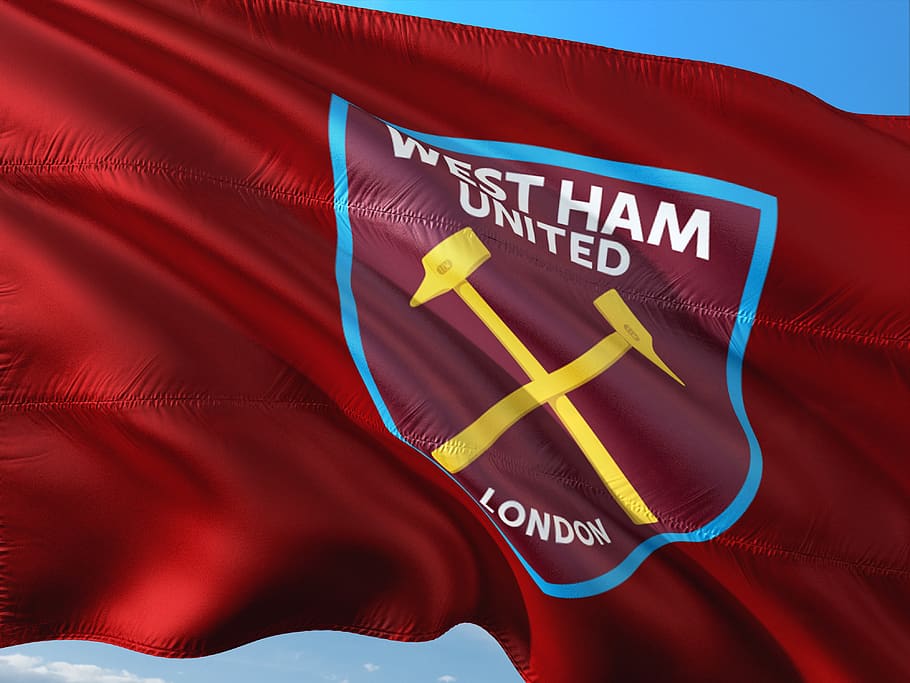 West Ham's game against Leicester City tomorrow (Sun) became even more crucial with today's results going very much against us.
Victory for Liverpool over Villa and Chelsea beating Palace at Selhurst Park saw the Irons drop from their lofty fourth place to sixth.
We are still level with Klopp's lot with tomorrow's game in hand but Chelsea climbed above us into fourth with a two point advantage.
The Foxes meanwhile sit in third place but a win would of course see us return to fourth place with the midland outfit holding just a one point advantage.
Defeat at home tomorrow could have even worse repercussions with Spurs meeting Manchester |United in north London.
Should they win and we lose it means they will climb above us relegating us to seventh place.
David Moyes will of course be without Declan and Mikey but there's clearly a chance that Angelo Ogbonna will be back.