West Ham have been warned that Dinamo Zagreb are ready to beat them like they beat Spurs last season!
The Irons are preparing to launch their Europa League adventure on Thursday night against the Croatian club.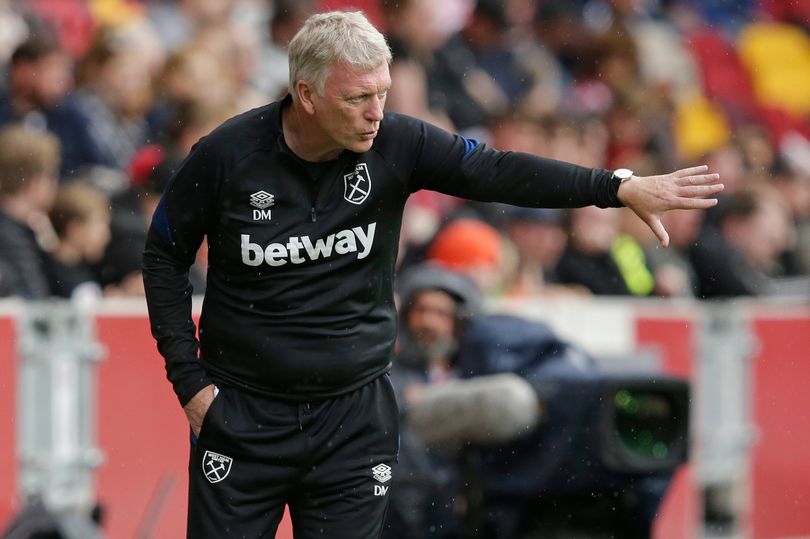 Dinamo reached the quarter-finals last season, when they were beaten by eventual winners Villarreal.
To get there, though, they absolutely humiliated Jose Mourinho's Spurs.
Having lost 2-0 in the first leg in north London, it seemed a straightforward outing for Mourinho's side in the second leg.
But a Mislav Orsic hat-trick gave Dinamo a remarkable victory, and marked the beginning of the end of Mourinho's reign.
And striker Bruno Petkovic insists that the club have the confidence required to repeat the trick against the Irons when they come to town on Thursday.
Speaking to Index, the Croatia international said: "Tottenham is a very good team, and we have to watch out for all eleven players. Sorry, West Ham, Tottenham, we have beaten.
"They have United for the weekend, but they haven't been in Europe for a long time, and they are hungry for good results in Europe.
"Everyone here is in the squad, except Perić and Čop, and you know that Ademi will play all 90 minutes even if he is not ready for them."
And he is also confident Dinamo can stop Mikey Antonio, who is likely to play after being sent off in the weekend's draw with Southampton.
He added: "We will double him from the front and back. He is very good, but it would be wrong to focus only on him."