By Hughie Southon
West Ham are today being reported as possibly considering a move for former midfielder Josh Cullen.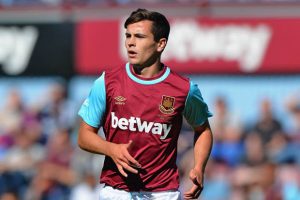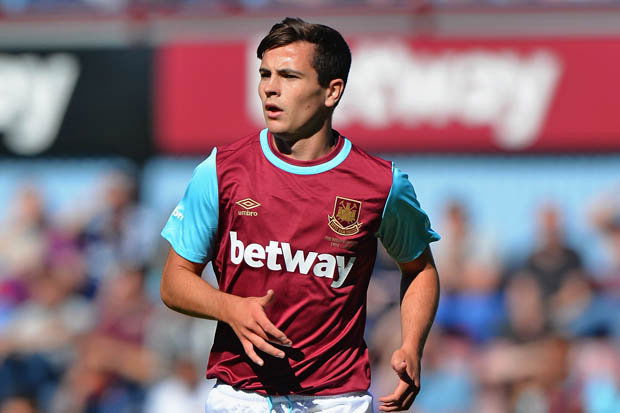 The youngster left the club for Anderlecht two years ago under David Moyes when Vincent Kompany was  boss of the Be;gian club.
However, with the former Manchester City player, now manager at Burnley, it is also being speculated that he  fancies a reunion with Cullen this summer who comes out of contract in June of next season .
iNews claim that Premier League clubs – possibly including West Ham – want to sign Cullen but Burnley are now in the race.
Cullen however, was always desperate to force a way into the Hammers first team squad and should he be given the chance – over which there must be questions –  he could well opt for a return to the club.
His agents Stellar have done business with the Irons in the but having sold the player in his first term at the club David Moyes may be reluctant to admit that perhaps he got it wrong about him which would be understandable.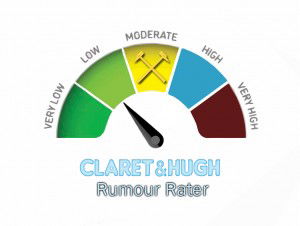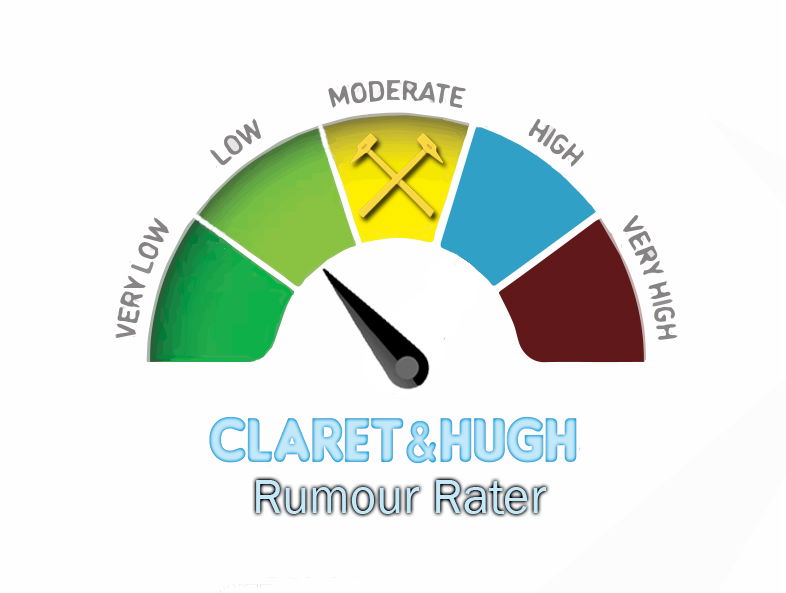 And such a move is a very long way from the targets with which the Hammers boss has been linked since in James Ward-Prowse and Kalvin Phillips.
It also makes one wonder whether despite his love of the club in which  grew up whether Josh would prefer to play in the claret and blue of a manager who fancied him sufficiently to buy him rather than one who let him go.
Difficult choice between the Premier League possibility and the Championship certainty.