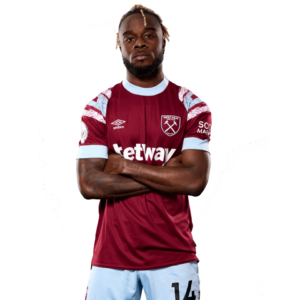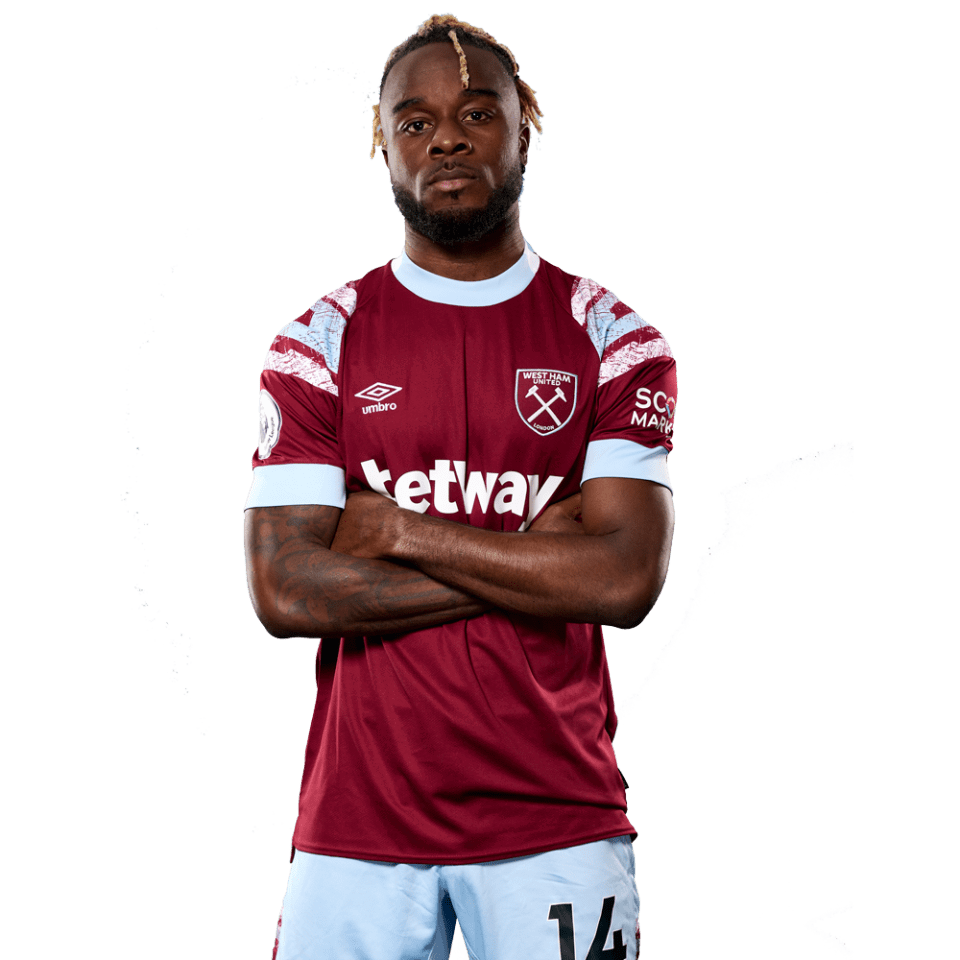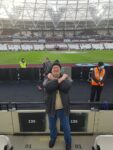 By Hughie Southon
David Moyes will attempt to shift the mood of Hammers fans over the next three nights as we head into Cyprus for the Conference restart.
Sadly, however, what should – and maybe to some still is – an exciting new episode for us has become a worrying little sideshow to many others
The return of the Thursday/Sunday routine can surely be a hindrance rather than a help given our terrible Premier League situation.
And many who believed that the exertions of the squad at Manchester United last week was responsible for us not turning up at Brighton will surely be worrying about what the next two games hold!`
A decent win may move some to claim a confidence  boostbut that wasn't the case during our last involvement in the league stage  so it's hard to assume that will be the case with things looking even worse now.
The Premier League truly is all that matters at this stage so any excitement and hype the manager and squad attempt to whip up will be lost on me.
All that matters is Sunday and Aston Villa so the team Moyes puts out against Larnaca should look something like this as far as I'm concerned: Areola, Johnson, Zouma. Oggy, Cresswell; Downes, Lanzini Soucek, Fornals, Cornet, Benrahma and Scamacca.
Cornet has had a long lay off of course but made a 45 minute comeback in the under 23s and this game can be treated as another warm up along with Scamacca.
I hate discussing Europe like this but we cannot afford  a single injury to the regular first teamers and for those wondering what my line up for the Villa match would be: Areola, Coufal, Aguerd, Zouma, Emerson; Rice, Soucek, Fornals, Benrahma, Bowen and Ings.