The Czech Ambassador in London has got himself involved in the Tomas Soucek row!
The Hammers midfielder was, of course, shown a red card against Fulham in a decision that seemed to unite the sport in condemnation of referee Mike Dean.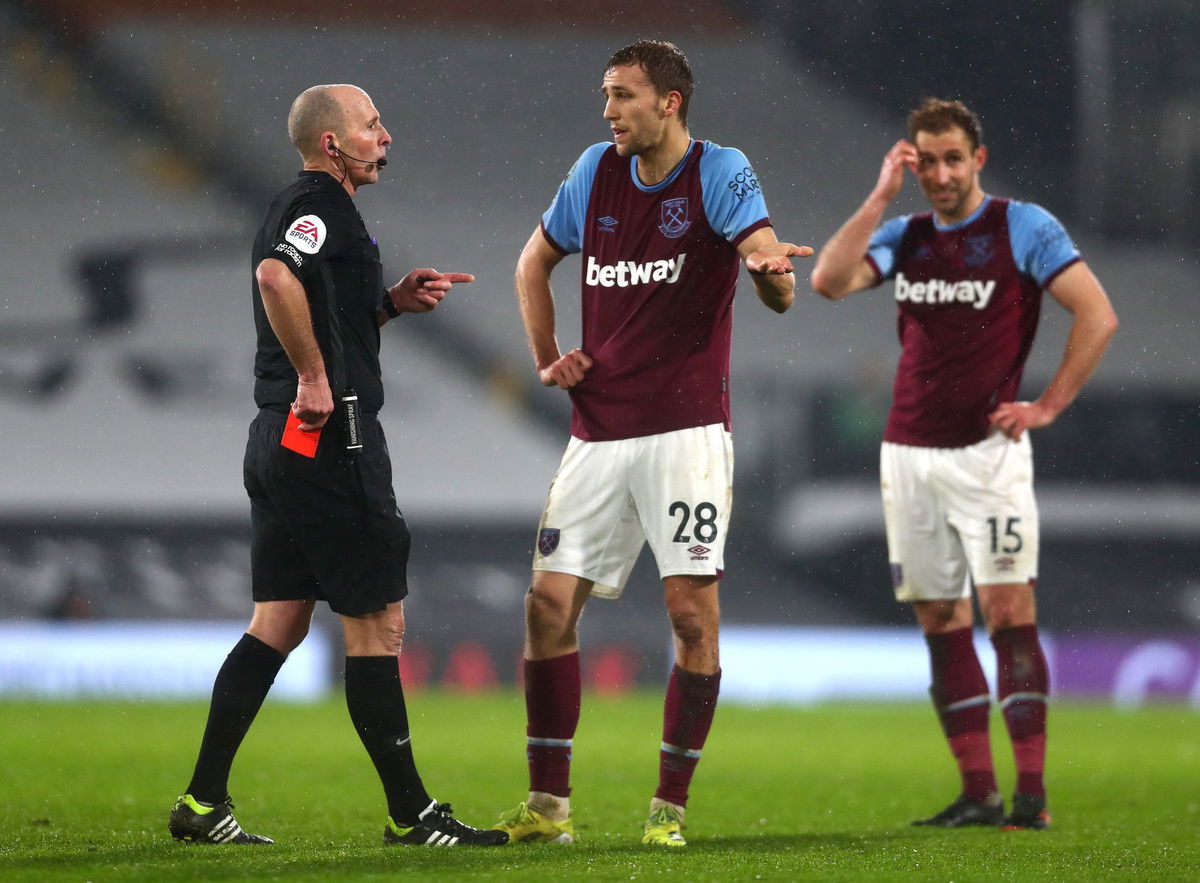 Soucek's elbow did make contact with Aleksandar Mitrovic's head but even the striker supposedly said that it wasn't even a foul, let alone a sending off.
The Irons are going to appeal the decision in a bid to reduce the three-game ban he is currently facing.
And Libor Secka, who works as the Czech ambassador in the capital, backed his countryman after being left equally agog as the rest of us by the decision.
Writing on Twitter, he said: "Referee #MikeDean sent @tomassoucek28 off in the minute 97 in the derby with @FulhamFC. I am far from judging this decision. I would like to stress that Tomáš is & all the time has been Great Sport Gentelman. The football world is on his side."
As it stands, Soucek is set to miss the games against Manchester United, Sheffield United, and Spurs, but we all have to hope that the red will be rescinded and that he will be available!