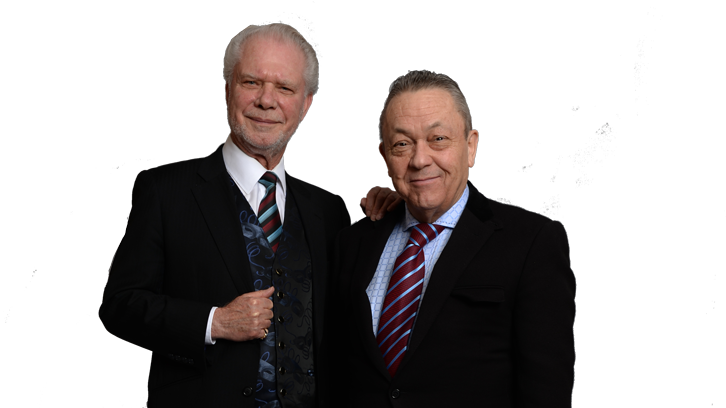 Reports that Czech billionaire Daniel Kretinsky is days away from buying a minority stake in West Ham are untrue.
The 46-year-old, who is known as the "Czech Sphinx" is in talks with the club owner but he is one of several potential investors and nothing has been agreed as yet.
Claret and Hugh understand there are as many as six other separate investors all looking for a minority stake in West Ham.
The owners are not interested in selling their controlling interest but are looking for investors who can help them bear the financial burden as has always been the case.
They are thought to be prepared to sell between 20% and 30% of the total shares to the right investor.
Any money received from a new investor would be re-invested back into the club to help pay off debts and inject much-needed funds to plug the hole after the pandemic.
This story is just at the beginning but it appears that Kretinsky is just one of various suitors who could be joining the board of directors in the future.
A Hammers source confirmed to us this afternoon that a total of seven parties were interested in taking a financial investment in the club including Kretinsky.