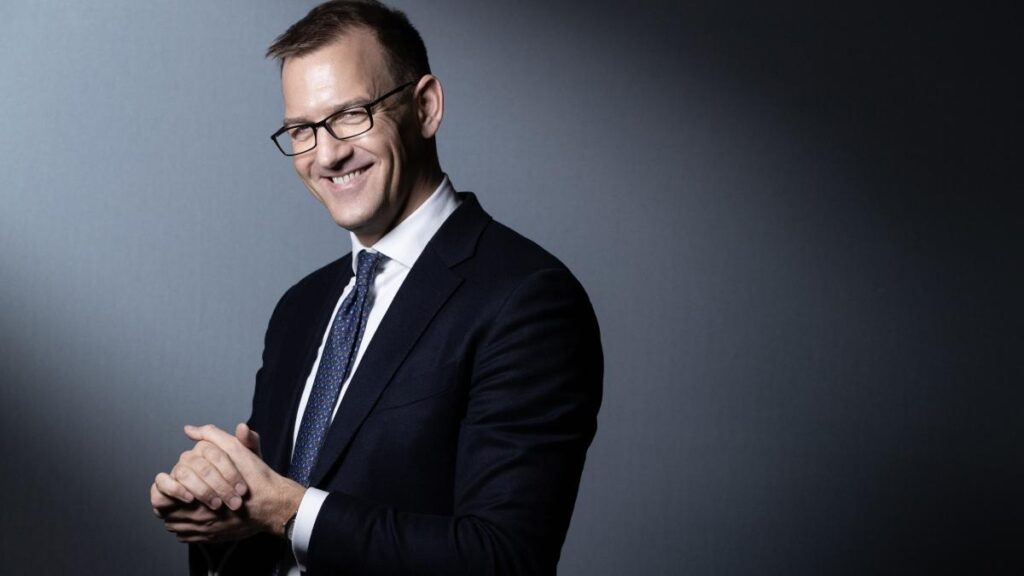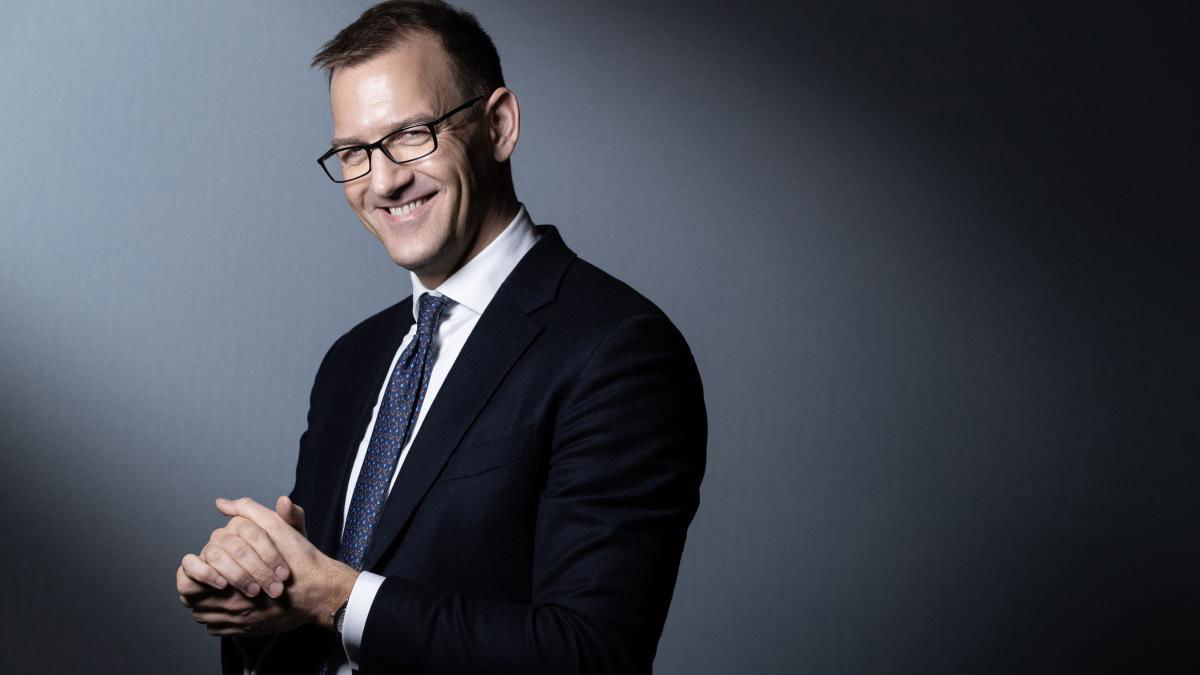 CandH Exclusive by Hughie Southon
West Ham are much closer to a decision on whether Czech billionaire Daniel Kretinsky will become a big new investor in the club than has been expected.
Since news of  the possible 27 per cent shareholding emerged it had been believed that nothing was imminent and that a decision could be months away .
However it now seems that things may be moving a lot faster than anyone expected and a decision could be on the way before Christmas.
And although the club is being pursued by another six outfits and individuals keen to invest, Kretinsky is now the clear favourite to join David Sullivan, David Gold and Karren Brady on the board if a deal is to happen at all.
Our understanding is that a decision one way of another on the Czech connection could be made within as little as the next 21 days.
Should it happen it remains to be seen who sells how many shares to the new investor although new shares are likely to be made available.