Claret and Hugh followers have been responding to the news that Vladi Coufal has been included in the Czech Republic squad for two European Champions Qualifers this week and next.
Here is a typical view from occasional blogger The Cat
By The Cat
I was shocked by the news that Vladimir Coufal is travelling with his national team.
As far back as I can remember, there has always been a level of diplomacy and respect between the managers of international teams, concerning the footballer's clubs.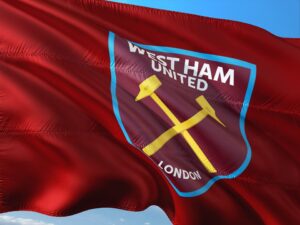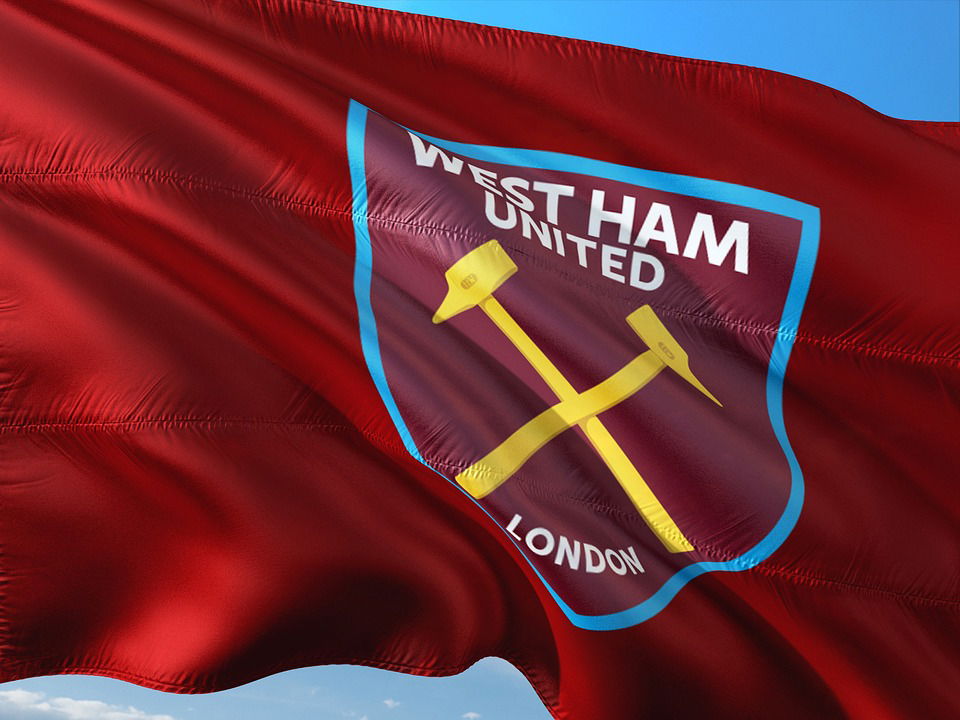 But to take a player who hasn't even been declared fit enough to play for his club side is undoubtedly damaging the trust and respect of the club that pays his wages.
Indeed staying at home during this international break and getting Vladimir Coufal the necessary treatment so he can return to first-team action asap is of more importance than travelling with his country (with possible game time pencilled in) at this point.
Disrespectful and something which should Never Happen.
Claret & Hugh latest West Ham News