Mark Noble is in the twilight of his career.
And the time has arrived where he must be wondering  whether he will even be included in David Moyes' matchday squad for the games against Manchester City and Liverpool.
Possible injuries to the central midfielders gives him an opportunity to be on the bench but that's where the he is  these days!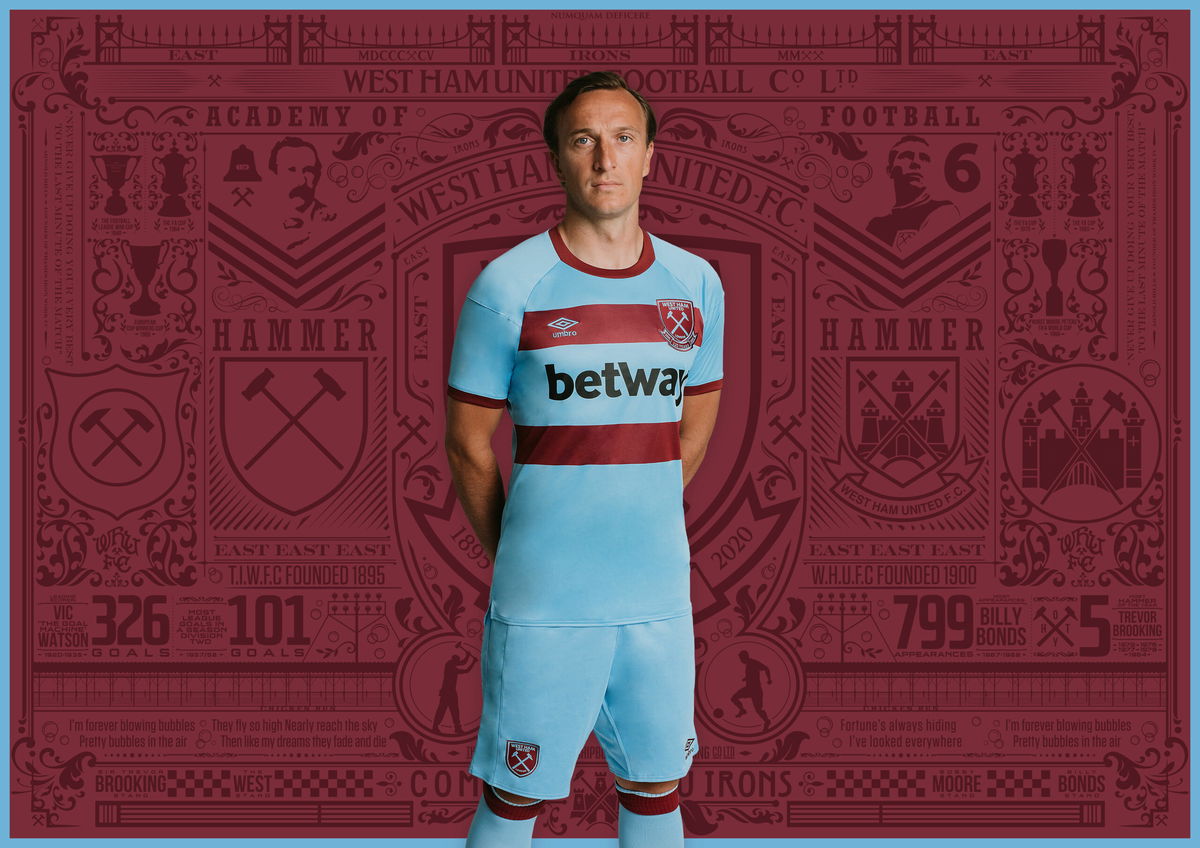 Moyes can have six outfield subs and with  either Balbuana, Diop  Fredericks, Lanzini,  Yarmolenko and new signing Said Benrahma and Haller available he may think things are looking bleak for him
It leaves him at a major crossroads but it's worth revisiting what he said when he signed his new contract back in 2018.
Per BBC Sport, he said: "To be honest, I haven't done my coaching badges. Football is so intense now that when it gets to the summer, I like to spend it with my kids and the wife. I'd love to be involved somewhere though."
Given the circumstances he has a tough decision to make sometime very soon because we would want to believe that a couple more midfield reinforcements are brought in during January.
Noble remains a wonderful servant to this football club, a brilliant ambassador, and the exact type of presence one would want behind the scenes.
He's been there and done it all; he's played for the Irons in the Championship, for goodness sake so it will be fascinating to see whether he stays exactly where he is, perhaps moves on to a Championship club or with more time on his hands perhaps goes his coaching badges.
Should he choose the latter  he would slot straight into the backroom staff, and help Moyes' squad become the best it can be.
Sadly, at this point, it doesn't seem like he can truly influence the game on the pitch, but off the pitch could be a completely different story.
It really looks like D Day is looming sometime very soon for the the boy from Canning Town and as he has done throughout his career we are sure he will face his choices wisely.