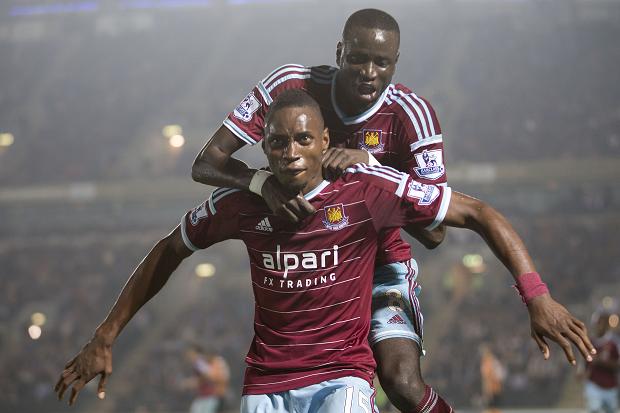 Diafra Sakho has revealed how news of his father's death at the age of 55 provided further inspiration for him to make it to the very top of the tree!
The striker had just left Senegal for Metz and admits it wasn't easy adjusting to his new life in the French city.
Speaking to the Sunday Mirror he said: "It was so different to what I had left behind in Senegal. And back there, of course, were all my family and friends. It was a new culture.
Then came the shocking news of his father Mamadou's early death leaving his mother Diakha a widow  with four children to feed and educate on little income.
Said Diafra: "Suddenly I was the senior man in the house, the oldest. It was my responsibility to look after them. It made me even more determined to become a footballer."
At 18, Sakho knew he was the one wage­ earner in the family and a huge proportion of his then modest salary was sent back to his mother.
He said: "To lose my father was terrible for me but I knew what I had to do for my mother and my two brothers and sister. It was up to me to provide for them. That was my role, my duty. It gave perspective in my life."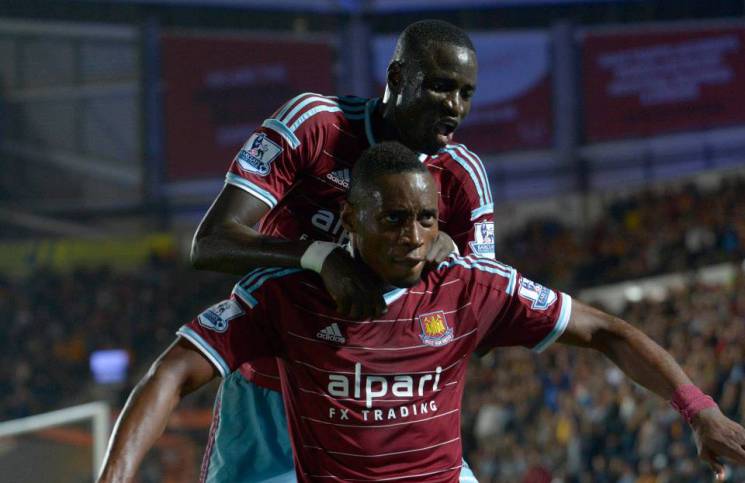 Now after a £3.5 million move to the Boleyn he has supplied his family with a new house and ensure his family are fed.
He was spotted as the same academy which is now nurturing his brother as a defender and invited to Metz.
He said: "That wasn't easy at first," he recalled. "Yes, there was some racism but only some. You ignore that, you work harder and you become a better player."
He said: "It makes you harder, definitely. I am not really afraid of anything when I go on the field. It is not possible to intimidate me. I can look after myself. I have had to learn to do that on and off the field.
"I have had many changes in my life but I have been able to adapt. I have shown I can handle that. London is great, I love it. But it is very different to Metz. And that was very different to Senegal.
"But I have shown what is possible. Maybe the kids in Senegal may see me on the television now and I hope they will see what is possible in their lives.
"After my experiences, what is there to be afraid of? I love the physical side of the game in England. It suits me."
Nowhere will more attention be paid than in the home he has been able to buy for his family and they will watch the man of the house in action on the television he bought them.
"I am just happy I was able to do that," he said. "Hopefully I will score a goal for them."