By Sean Whetstone
The West Ham financial accounts reveal that Daniel Kretinsky paid £125m for 20% of West Ham shares in a new rights issue last year, then paid another £43.75m for a further 7% from other directors.
His combined Investment of £168.75m values West Ham at £625m, and Kretinsky has the option to buy more shares at that set price, as per 6foot2.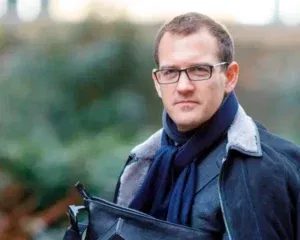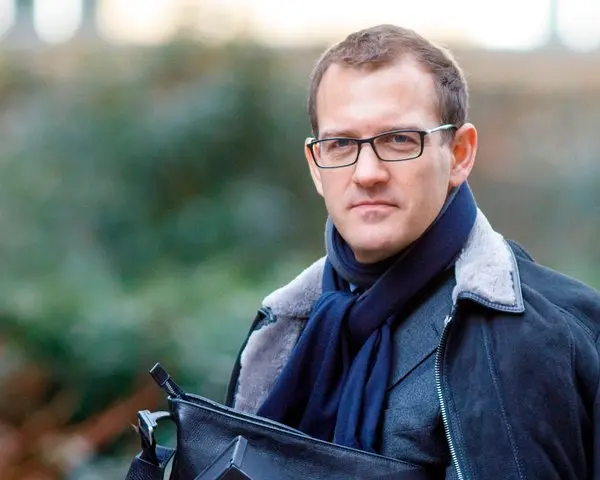 Of the £168.75m invested, £105.2m was paid out to directors or for the benefit of directors leaving £63.55m invested back into the club.
West Ham Owners David Sullivan and David Gold's long-term shareholder loans of £53.5m and £4.6m (total of £58.1m) were paid back to them. Total interest earned over the past eleven years paid to Gold and Sullivan totalled £23.3m.
8% Shareholder Tripp Smith was also repaid his £9.5m interest-free loan as a condition of his loan when there was any change of ownership.
Directors sold shares worth £34.1m to Kretinsky of which they received the money directly.
The club paid a London Stadium windfall tax of £2.5m on behalf of directors relating to shares sold before March 2023.
West Ham Vice-Chairman Karren Brady was paid a £1m bonus as a finders fee for introducing Daniel Kretinsky to make his investment. She was paid £2.24m in total for last season, including a salary of £1.24m