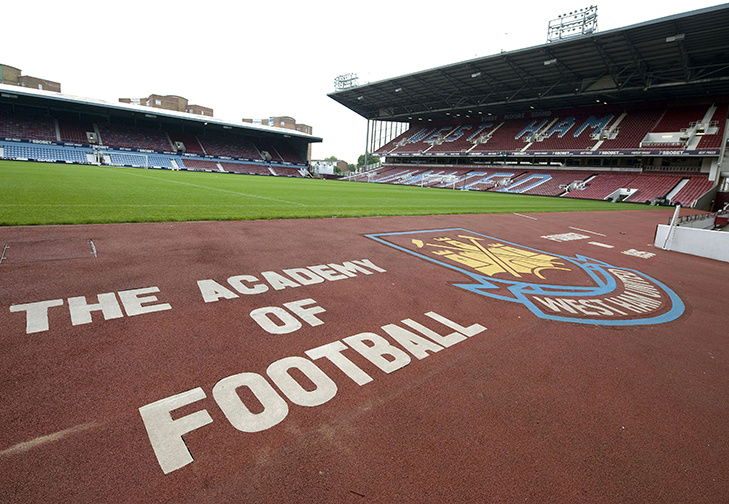 It feels good …very good indeed.
The dark days are gone…a Hammer is in charge of our club again – he understands us and our dreams and hopes. Tonight I and probably millions of others feel they have come home to West Ham United. We have our club back!
Ok, It was long and it was torturous and as I wrote update after update I wondered whether it would ever happen but at nearly midnight on Monday June 8, 2015 an e mail from inside the club convinced me that Slav would get the job.
Five words that I had never seen before from this particular source convinced me. They merely read "DON'T WORRY – it's all okay."
It wasn't enough to stake your life on but it was enough for me to go to bed a happy guy – West Ham was on its way back to us.
This morning of course all the media outlets wanted to be first with the news although I wasn't entirely sure why. By that time it got round to 11 am it was all pretty well a given.
By 1 pm David Sullivan had given us at ClaretandHugh his view and welcomed back a "well loved member of the unique West Ham family."
For the first time in two or three years the feel good factor was back and that the former defender was now in charge felt so natural you asked yourself how it could have ever been otherwise.
There will of course be reservations among some and 0k he wasn't the first second third or even fourth choice but for me he is the right choice.
And  let's get one thing clear. Slav did not leave this club under a cloud. He was sold to Everton for £4 million and despite passing a medical played very few games afterwards before an early retirement. As stated once before here, there was no betrayal of West Ham by the big fella.
Changing managers is always a risk. That goes without saying but start preparing for a big change of style under a man who played primarily 4-2-3-1 at Beskitas and made sure there was no stranded lone centre forward!
He's a very fluid and adaptable tactician and we are about to go back to the future and rediscover a West Ham some thought had been lost forever.
No doubt there are some out there who will be ready to tear this piece apart but tonight I don't care…I'm full of hope, full of optimism, full of positivity. I believe we have a great manager on our hands and the fun is back.
It's Super Slav's claret and blue army!
COYI