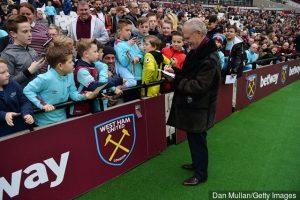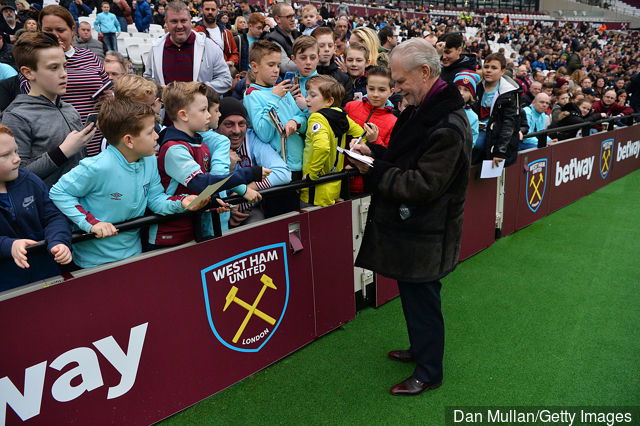 David Gold was truly buzzing after a result which still seems hardly believable when the quality of performance is also added.
The chairman was as excited as it gets but his first thought was for the fans telling CandH: "They have been patient and obviously anxious over those first four games but now we are starting to see some wonderful performances.
"Every one of the players was the man of the match yesterday (Sun) with Declan Rice entirely excellent in that defensive midfielder role.
It was a fabulous performance which gives us great hope. Now we can move on with optimism. At the moment it's a really good time to be a Hammer."
And his tweeted message to the fans later was upbeat and to the point as he said: "@davidgold West Ham United 3 Manchester United 1 
Great result, great performance the stadium was rocking the fans were rocking. The atmosphere was amazing. We can now go to Brighton on Friday evening full of confidence. dg