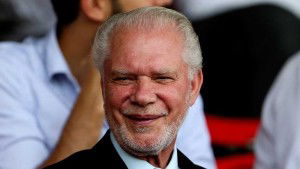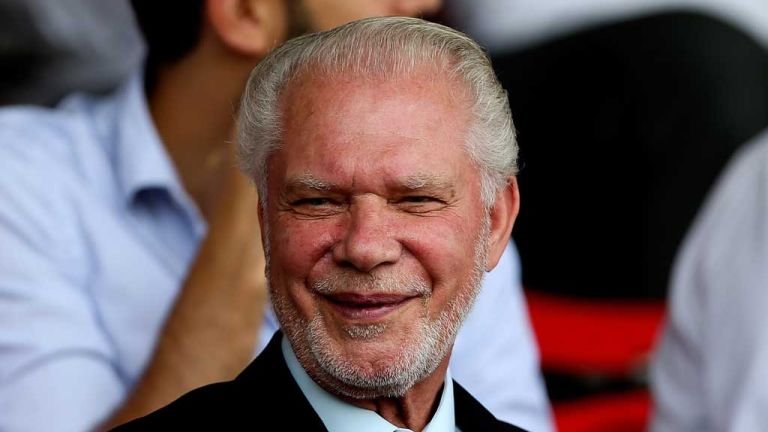 West Ham Co-Chairman David Gold has repeated that he has no intention of selling West Ham saying he loves his involvement with the club.
And in and an exclusive interview with ClaretandHugh's associate editor  Sean Whetstone in an Exclusive interview, he made it clear he absolutely loves his involvement with the club.
Speaking on Moore than jst a Podcast he declared: "I think David Sullivan has made it clear that he has no desire to sell his shares, I have made it clear time and time again that I have no desire to sell my shares.
My love and passion in my life all revolves around West Ham, I have achieved many different things in my life and the most driving force in my life is my football club, our football club."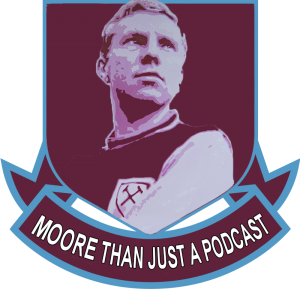 "Why would I sell? It's my life, If I sell, what do I do? Go fishing?"
"I just love the involvement, I have fulfilled my wildest dreams."
"Here I am now a joint owner with my friend and colleague. Why would I want to sell?"
"The only time you would sell is in the event that you believed a buyer could do a better job than you but at the moment we are doing a decent job.
We have never had an offer, we have never had a situation where for the best interest of the football club we should sell, that has never occurred.
Until that happens we don't have an issue, even then I would want and I am sure David (Sullivan) would want also to be part of a new regime if ever there was such a thing but right now we are very very happy and we think we are doing OK. It is difficult, we have probably been through the most traumatic event  in probably the history of our football club in migrating to a new stadium and we think we are doing OK"