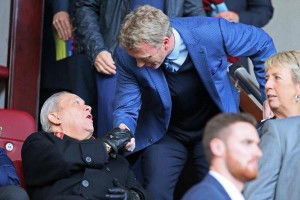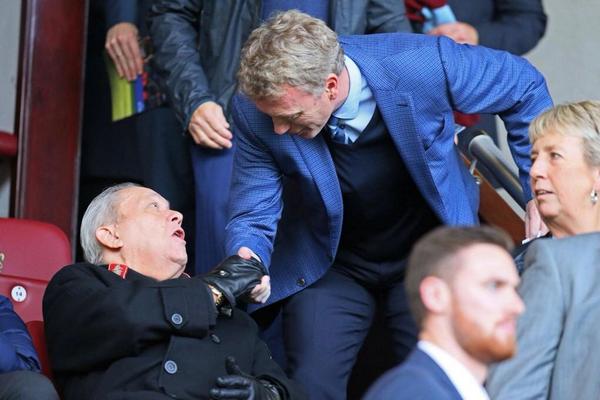 Claret and Hugh have been told that all senior management on playing and non-playing side at West Ham have agreed to pay cuts in line with the players' proposal tabled last Friday.
This is said to include manager David Moyes who is thought to earn £2m per year and Vice-Chairman Karren Brady on £1.13m who confirmed she is willing to take the same pay cuts as the players.
How far down the Hammers management chain this will go and who is classed as senior management is unclear at this moment of time.
The Hammers monthly payroll is over £10m and there were serious doubts over the ability to carry on paying this from May without the injection of £30m through a rights issue as revealed yesterday. The club faces a cash flow shortfall of up to £80m.
West Ham has decided not to furlough staff in the same way Spurs and others have told but as the weeks' tick by without income pressure will mount on the Hammers bank balance.
The club hopes a compromise can be reached with the players and the PFA to defer wages until the season is finished but that is far from agreed.
West Ham is no different from other clubs and businesses and they simply don't have massive cash reserves to bankroll the payroll for months while there is no income streams.