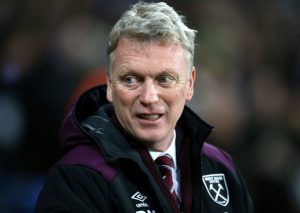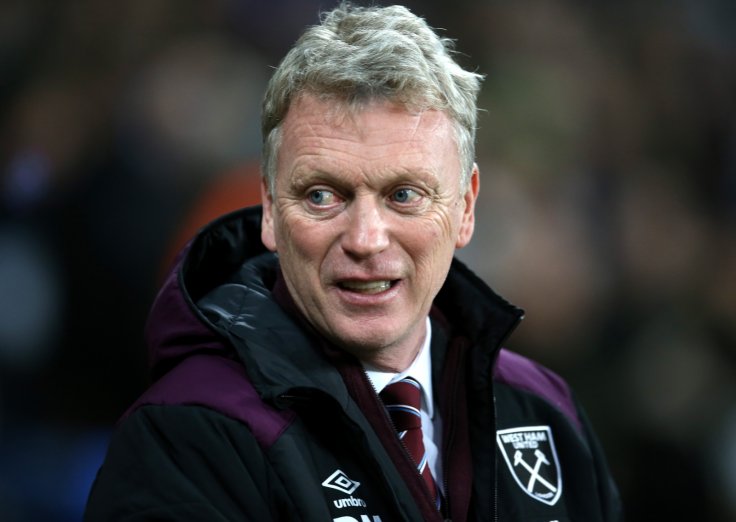 David Moyes has asked supporters to get behind the team on Saturday even if they go a goal behind.
Moyes told reporters during a pre-match press conference "Wherever you go, you want the crowd behind you. If you perform well, you'll have the crowd behind you. When it's good, it's really good. When you're not doing well, they let you know. That's part of West Ham, who have a really passionate fanbase. We've got to make sure, if we go a goal behind, we come from behind like we did against West Brom. We played well in the game against Burnley, so we've got to make sure that we don't let any disruptions affect our minds.
"I think the supporters will be right behind West Ham. They know the importance of the game. The team will give everything to give you something to shout about. We'll try and do our part, so I'd ask the fans to do their part, too. I think the atmosphere will be great. It has been great, with the exception of one occasion, since I've been here. I've got no worries about the supporters, who I believe are right behind the team.
"Our first-half performance against Burnley was really good, but Nick Pope made two or three really good saves. If we'd got the first goal, the second could well have followed. Burnley then scored in the second half and the atmosphere changed. The players are prepared and we'll be mentally stronger and hopefully do the right things."