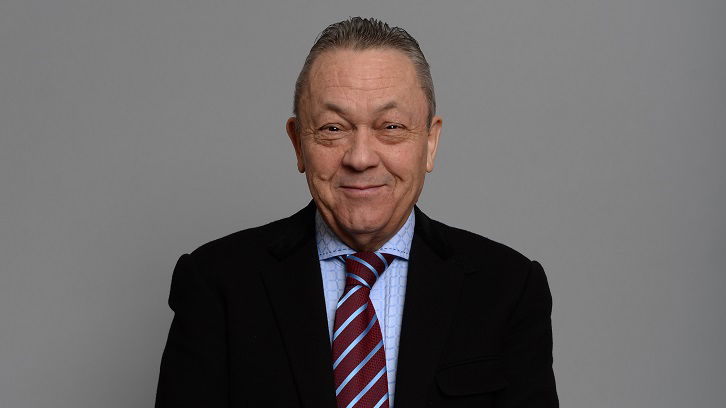 David Sullivan has made a personal £25,000 donation to FareShare UK, which will go towards free meals through the Child Food Poverty Taskforce, founded by Marcus Rashford.
FareShare is the UK's national network of charitable food redistributors, made up of 17 independent organisations, which take good quality surplus food from across the food industry and deliver it to almost 11,000 frontline charities and community groups.
Sullivan said: "Marcus Rashford has done such a fantastic job of raising awareness and leading the way in tackling this very important issue, which impacts so many youngsters in our local communities up and down the country. It is a privilege to be able to help. 
"On a national level, the impact of the Child Food Poverty Taskforce will be huge. While closer to home, I'm really proud that the Club has been supporting free school meals during school holidays for years now and we have seen what a continued difference it is making in our local community."
The donation from the joint chairman is made on top of the work of West Ham United are helping to tackle the national issue of holiday hunger, inactivity and isolation in children and young people across east London and Essex, through their innovative new 'Holiday Hunger' programme, which has been running for two years.
Rashford successfully campaigned to extend free school meals this summer, prompting the government to make a U-turn on the issue.
The 22-year-old has since fought for children to have free school meals during half term, but the Government rejected the motion last week.
A petition backing the campaign for free school meals to be offered over the holidays now has nearly 900,000 signatures, while Rashford is sharing messages on Twitter from local businesses that have pledged to support his initiative.
An army of local cafes and restaurants have answered Marcus Rashford's rallying call to offer free meals for kids during half-term and the government could yet again make another U-turn.