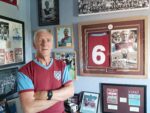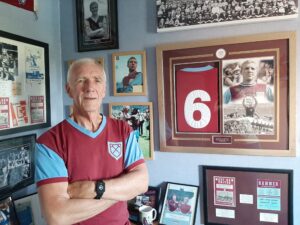 By CandH's top blogger Allen Cummings
With the news BBC Sport have chosen the 4th Round FA Cup tie between Kidderminster Harriers and West Ham for live TV coverage on Saturday 5th February, as revealed earlier on C&H, it at least shows on this occasion anyway, an appreciation by the terrestrial station of what the FA Cup is really all about.
The David and Goliath encounters that have embellished this grand old competition throughout its colourful history, are there in all their glory in this particular tie.
I'm sure I wasn't alone in my frustration when our game with Leeds United in the previous round, and a day later Manchester United's game with Aston Villa,  were chosen by the BBC for coverage.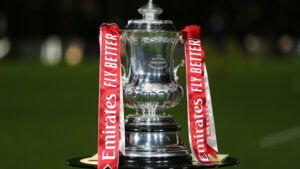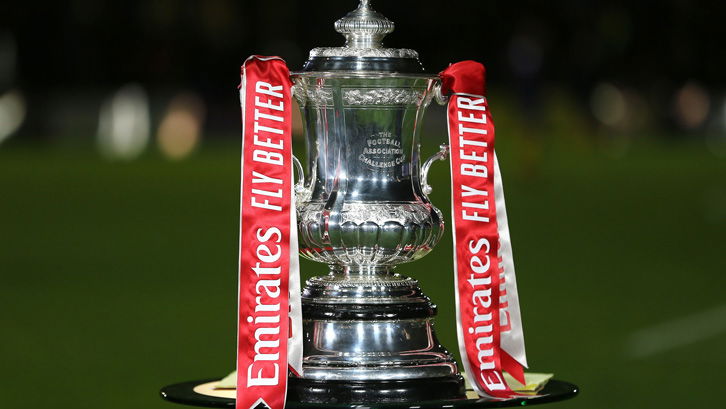 My reasons are obvious. At this early stage, in my opinion, those all Premier League ties offer none of the romance the competition is famous for – or what the TV companies themselves regularly like to refer to as the 'Magic of the Cup'.
In fact in a quirk of football fate both the match-ups mentioned are being repeated in Premier League format this coming weekend. We again face Leeds at the London Stadium while Villa and United square up – but this time at Villa Park.
I don't mind the fact the BBC are looking for – and no doubt even hoping for – a big cup upset. That's fair enough. After all long suffering Hammers fans like me will know only too well from experience we've contributed to more than our fair share of cup upsets in our time – too often as the victims.
Having said that I'm far more confident now than I have ever been that under the stewardship of David Moyes and with the team he has at present, history won't be repeating itself this time around!