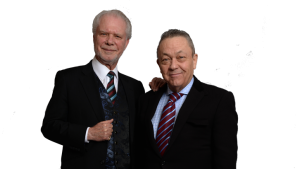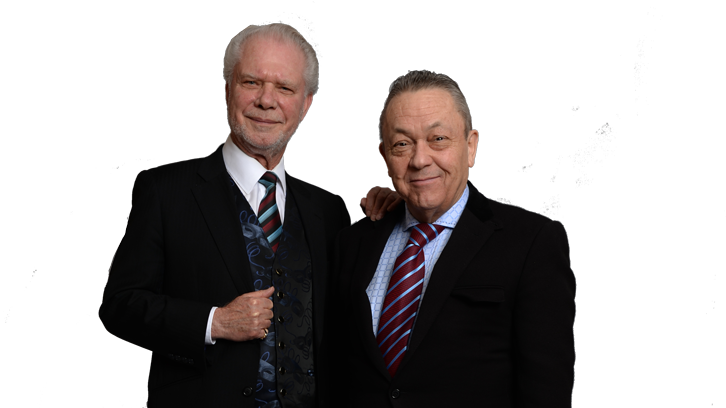 The Irons joint chairman have released a 1,139 word statement covering the issues that has seen the morale around the club dip over the opening weeks of the season.
But unlike previous website statements and e mails, they have steered away from the often confrontational stance that's been adopted.
Instead of making a meal out of the standing issue they talk about the "need for likeminded supported to be more appropriately grouped."
The statement- issued on the offiial site – says: :"It is clear there are three key areas of frustration off the pitch: The quality of the stewarding, the segregation between home and away supporters and the need for likeminded supportes to be more appropriately grouped. We have read reports talking of old and new fans – we can tell you this is simply not the case."
They admit the migration policy wasn't entirely successful admitting: "It's clear the migration process to a large extent did successfully group clear pockets of likeminded fans.
"However, finding the perfect place for 57,000 supporters first time is not easy and the board accept there has been a need to relocate some supporters to the areas where they can have the best experience for the good of everyone in the ground."
The club have already relocated 250 season ticket holders and this process is ongoing.
Whichever side of the fence you stand or sit on the standing issue this is a victory for common sense.