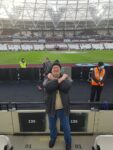 Match verdict by Hugh Southon
How you see a penalty saved – bad though it was – and go on to lose a game with around five minutes left beggars belief.
How you play as well as Craig Dawson had and then get sent off is almost beyond comprehension when it's well known how Lukaku rolls players.
Why Declan was brought on when Nobes had been playing decent stuff in the middle of the park is puzzling.
And how the entirely inept Benrahma was ever bought for going on £30 million is another mystery we now have no way of solving or to which there appears to be a solution.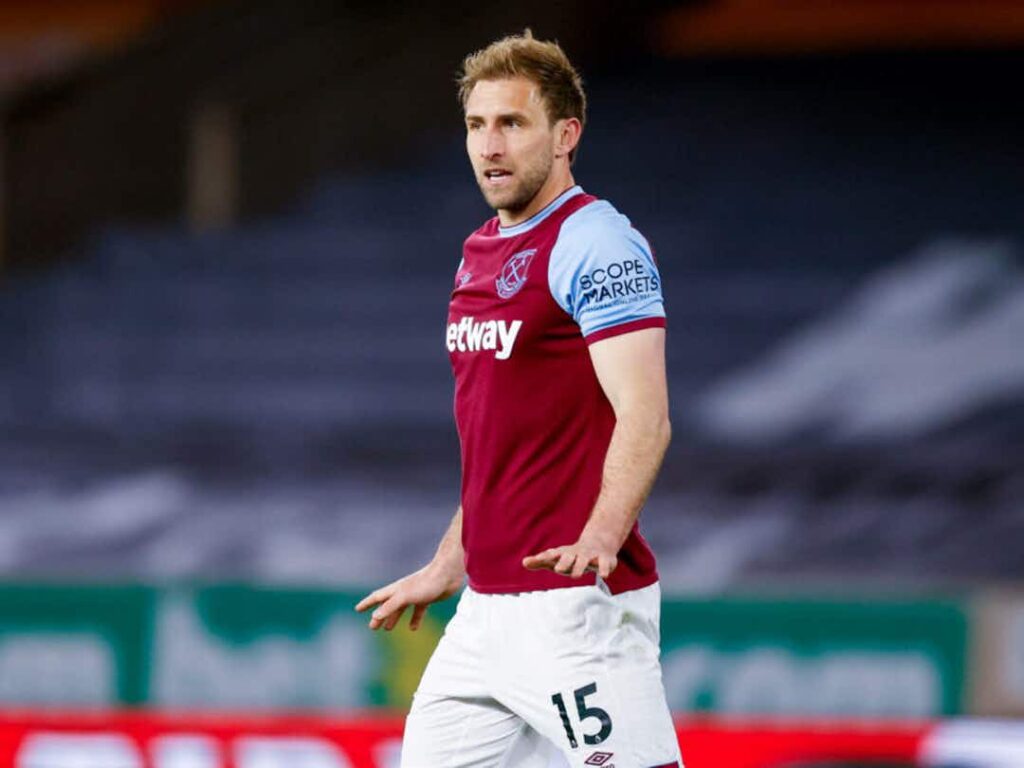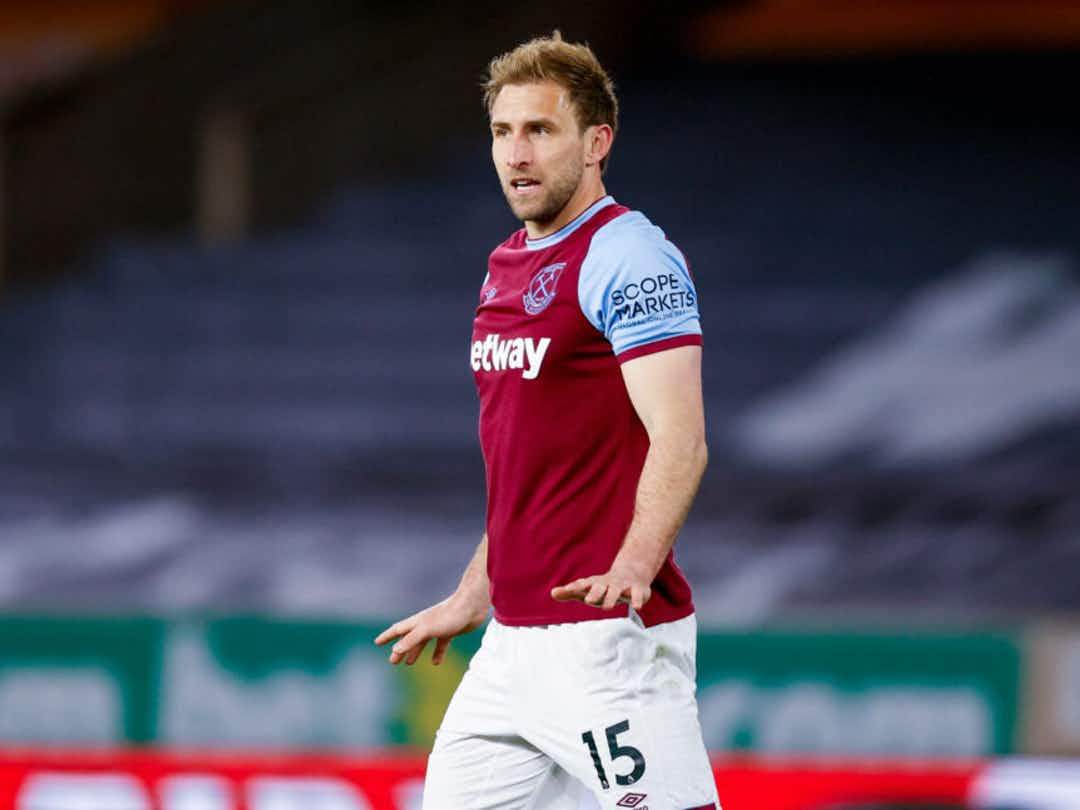 Arthur Masuaku at least threatened to make things happen whilst the former Brentford player failed with virtually every touch. Will he be sold this summer? Wouldn't surprise me.
The Craig Dawson situation – now out for the Arsenal game  although he's okay for Europe – presents us with the most serious of problems because despite the cries for Aji Alese we really don't know how good he is,
A bad game could murder him and it takes no working out that if he hasn't been used by now it's presumably because Moyes doesn't rate him good enough.
That means – one assumes – that Declan will join his former under 23 colleague Ben Johnson at the heart of defence for the game.
Apparently Alex Kral can play there and has for his country but Moyes doesn't like him so that's that and it simply means we are limping towards the end of a season which remains alive on the Euro front but may have died in terms of top six.
We did ok with our B team today and it makes you wonder how we would have done with a similar line up against Brentford for example and one or two other games.
To lose four central defenders in a season is beyond bad luck, Let's hope and pray fortune isn't starting to hide all over again.
COYI