Craig Dawson believes that he has shocked a few fans during his time with the Hammers.
The defender arrived from Watford but has gone on to become a genuinely key member of David Moyes' squad.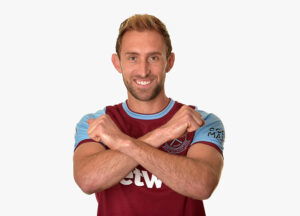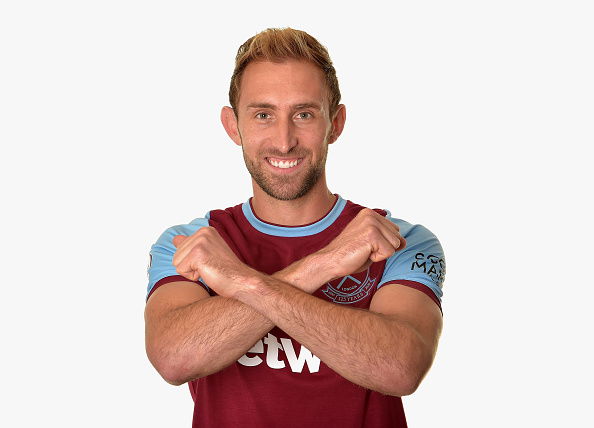 He has made 49 appearances and could bring up the half-century with an appearance against Norwich tonight.
In that time, he has scored five goals and also registered an assist, and Daws believes that he has proved himself to be a proper player during his time with the Premier League club, having made the step up from Championship club Watford.
He admits that when he arrived in east London, he hardly grabbed headlines and excited supporters, but he believes he has turned those doubters into believers with a series of genuinely excellent performances.
Speaking to the club's official website, the central defender said: "When I signed for the Club, I think it probably didn't excite the fans.
"It was probably a questionable signing, but hopefully I've surprised a few people and it just shows it's not the name – if people work hard and perform as a team and as a group of players, it's great what they can achieve. Hopefully, we can make a few more signings like that!"
Daws will be hoping to again help the club secure an expectation-busting finish this term, with the Hammers aiming to gatecrash the Champions League party.