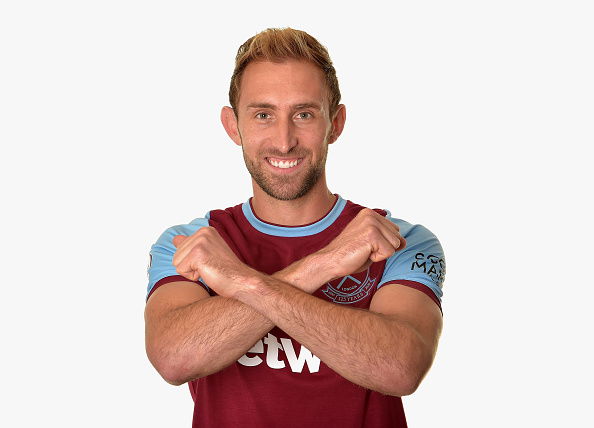 Craig Dawson refuses to be too downhearted about the defeat at Old Trafford – hard tough it was for the squad and fans to take.
Beaten in 'Fergie time' is always the height of irritation after the team had defended well for 90 minutes with Dawson playing his part alongside the recovered Kurt Zouma.
That one of them cost nearly £30 million and the other around £3 million is one of those ironies of the game but fair play for Daws he's been a terrific buy at the price.
He did well again yesterday and is a brave operator who has played through various knocks since being recalled as a permanent fixture following the absence of Angelo Ogbonna.
After the game he was keen to express his feeling following a defeat which left us staring at a run of fixtures which could damage our hopes of Europe next season.
Daws takes a different view and reminds us that there's a long way to go.
Speaking to the official site he said: "We're obviously disappointed. For them to score in the last seconds was tough to take, but credit to the lads. We worked very hard, but unfortunately we didn't come away with anything to show for it.
"We knew Manchester United's qualities and we'd prepared all week trying to prevent them from creating chances. I thought we did that well throughout the game, but Manchester United don't give up and obviously scored in the final seconds.
"There's a long way to go in the season, so we'll be back on the training pitch and working to hopefully put things right."