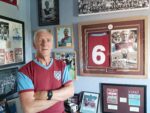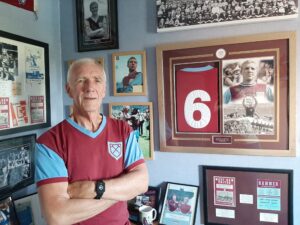 By CandH's top blogger Allen Cummings
I was one of those West Ham supporters at Stamford Bridge in December 2019 when a much-travelled 33 year old goalkeeper made his Premier League debut in goal for the Hammers – and played a significant part in an unlikely 1-0 victory.
It was an unexpected call-up for David Martin, son of West Ham legend Alvin Martin, but the then manager Manuel Pellegrini had finally heeded calls to ditch the hapless Roberto in favour of an alternative.
Martin's team mates protected their 'keeper brilliantly – but when he was called upon he performed with some distinction, keeping a priceless clean sheet on the day.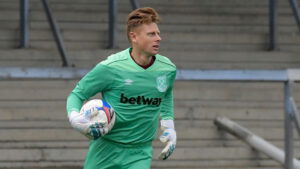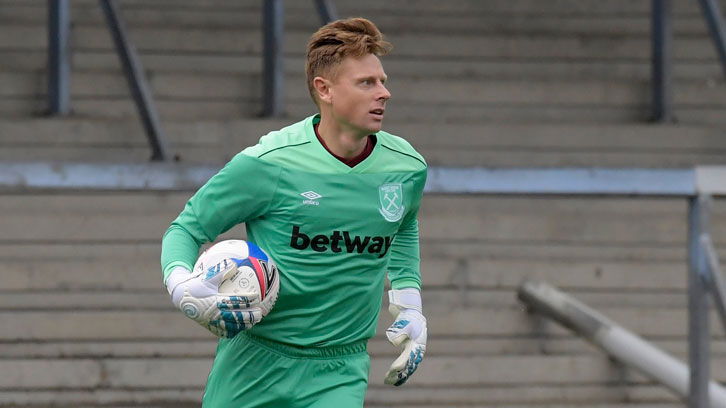 David Moyes may be about ready to make a similar call to action on Sunday for an unlikely 'newbie' – not a goal-keeper this time but for a centre back – as he looks to fill the gap left first by Angelo Ogbonna, then Kurt Zouma and now Issa Diop.
We ought to know from experience not to try to second guess the manager – but if Moyes does go for a direct replacement for Diop and asks either of our talented youngsters Jamal Baptiste or Ajibola Alese to step into the fold – it's a fair guess David Martin might just have a quiet word of encouragement and share the memory of his own unforgettable experience.
If it is either of our two Under-23 stars Moyes goes for you can be certain they'll enjoy every ounce of support and encouragement from their team mates in this incredibly tight-knit group of players.
And who better to have directly alongside you out there on the pitch than the massively experienced Craig Dawson. Daws has been superb himself at the heart of our defence this season. First when he came in for Ogbonna to partner the newly arrive Zouma, then supporting the under-pressure Diop.
Dawson would be the perfect partner, and a rock-solid support, for either of the two youngsters should they get the call.
Chelsea will be a dress rehearsal for our first European semi final in 46 years when Eintracht Frankfurt visit the London Stadium next Thursday. But Sunday's game is massive in its own way.
Crucial points are still up for grabs and our final Premier League position is still of vital importance to the manager and the team. This particular London derby will prove just as much a pressure cooker atmosphere as any European game.
"Martin's in goal – we've got a chance…" rang out loudly around Stamford Bridge three years ago – and it worked a treat as we walked away with three valuable points.
The words and the song might well be different this time around – but there's no reason why the effect – and result – can't be the same!