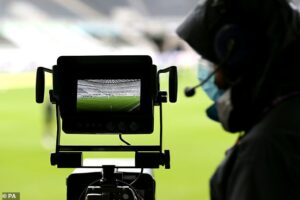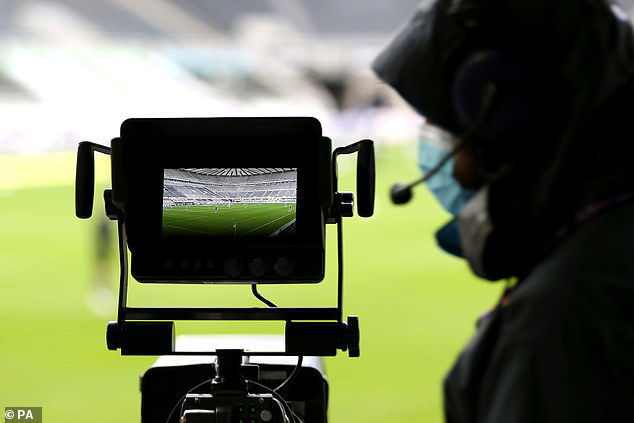 By Hughie Southon
An offer which could see every EFL game televised thus bringing to an end to the ban of matches being shown live is on the table at long last!
According to The Independent, broadcasters DAZN has tabled an offer described as "significant" which would finally bring to an end the 2.45vpm to 5.15 pm blackout which has been in place for 60 years and have promised  to follow up with the same sort of bid for Premier League rights
The ban was first introduced by Burnley chief Bob Lord who believed all those years ago despite then fact that for years now PL games have been shown abroad as they happen.
It's a medieval rule in a world where pirate internet streams can be found and where the younger generation of fans could be turned off by not being able to watch their clubs legally.
That is the argument DAZN will present when hard negotiating gets underway and not before time.
It really is time for the Premier League and FA to drag itself into the 21st century and DAZN is looking to make it happen.