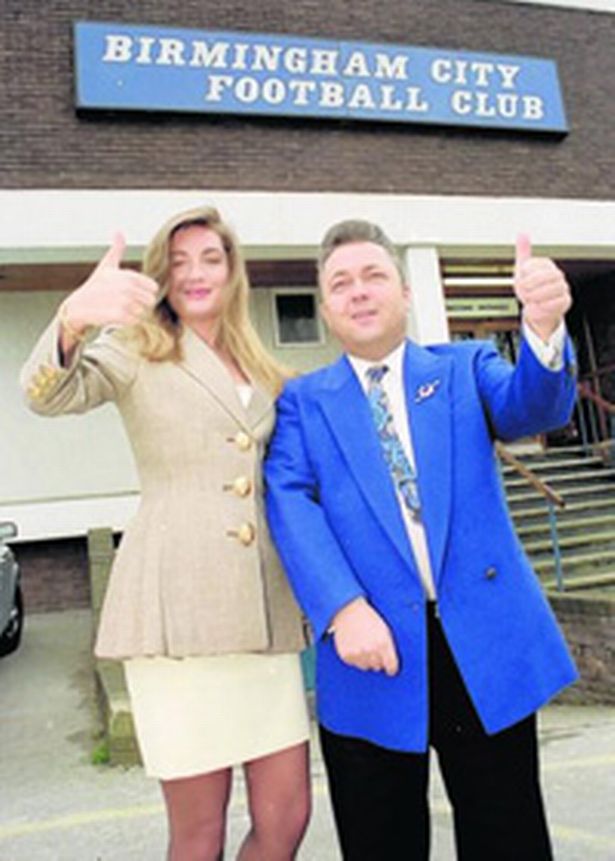 Today's deadline for a take-over of Birmingham City by Laurence Bassini has passed without news of a deal being completed.
West Ham Joint Chairman David Sullivan had offered a potential business loan to Bassini to part-fund the takeover but that now looks increasingly unlikely.
It has been speculated that West Ham Vice-Chairman Karren Brady and/or one of Sullivan's sons could join the Birmingham board after a takeover but this was strongly denied by club insiders, saying Sullivan's offer to Bassini was a pure business transaction and nothing more.
Bassini was dealt a blow when Mark Warburton joined West Ham last week as Moyes first-team coach, as he had lined up Warburton to manage Birmingham if he was successful.
Whether the takeover deadline will be extended remains to be seen but Bassini would still have the hurdle of passing the EFL owners and directors test.
Bassini previously owned Watford Football Club which he took over in 2011, prior to taking over at Watford, Bassini had been made bankrupt in 2007 following the failure of his business. 
In recent years he has failed in takeovers of Bolton Wanderers in 2019 and Charlton Athletic in 2020.
In 2021 Bassini turned his attention to Birmingham City, previously owned by David Sullivan and David Gold between 1992-2007 with Karren Brady acting as managing director.