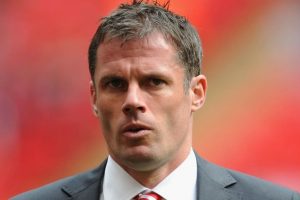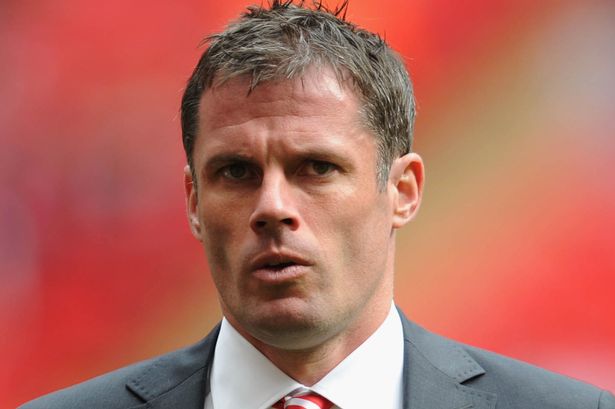 Former Liverpool and England defender Jamie Carragher has torn into West Ham ahead of the Merseysiders arriving at the London Stadium on Saturday evening.
He was talking on Sky Sports Monday Night Football and looking back on the game at Selhurst Park he said: "Crystal Palace battered them really, I mean they were lucky to get a point. "
Refusing to take any prisoners at all he added: "There's a lot of teams near the bottom of the league and you can make a case for them not going down but I'm struggling with West Ham.
'They are getting a little bit close, too close for comfort to teams we've actually slaughtered over these last few years, your Sunderland's, your QPRs when you've watched them and it's really poor.
'They are the one team I would massively worry about in terms of relegation because it doesn't look like there's much there.
Carragher also took a swipe at the recruitment policy and issues behind the scenes saying: 'At that club there's always a problem, you haven't got a clue who is buying players.
"It looks a bit of a shambles behind the scenes at times. And it always feels as though Slaven Bilic is only one game away from a crisis.'
And Sky pundit Gary Neville spoke out against the lack of effort he'd seen from some players in the match against Palace.
He said: "When you see this and then point back to QPR, Sunderland, Aston Villa, they sort of make you sick to the pit of your stomach because they're privileged to play football and the idea that you just jog back, you don't run back, the manager is fighting for his job, the fans are there, it's unbelievable.
He was referring specifically to the late equaliser where a number of players were caught up the pitch looking for a third goal but failed to track back.