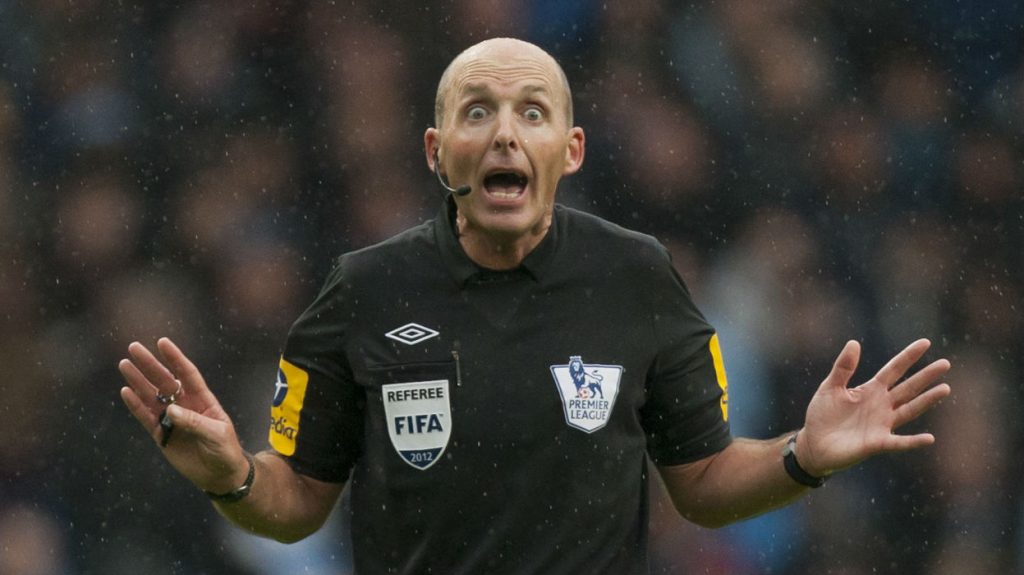 So he came, he saw and he behaved himself!
Sometimes one witnesses firsts in this game and the subdued, low profile return of Mike Dean was one of the more enjoyable features of last night's game against Leeds.
We got a penalty which some might be forgiven wouldn't have happened a few weeks ago and, although it had nothing to do with him, a highly dodgy VAR decision went our way.
There was no doubt whatsoever about the pen but the decision not to give a goal for the 'offside' was pretty debatable even among out own fans
By his standards Dean had a very quiet match but there were signs all round that the Hammers are perhaps starting to get some different treatment to that we were receiving previously.
This was always the aim of the manager after the Manchester United game when VAR and the officials failed to see a ball go out of play from a big clearance before leading to a Paul Pogba goal.
That Mr Dean was on his best Hammers behaviour last night seems to demonstrates we are getting there.