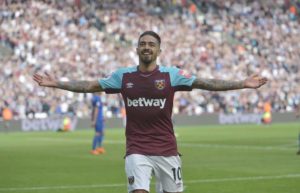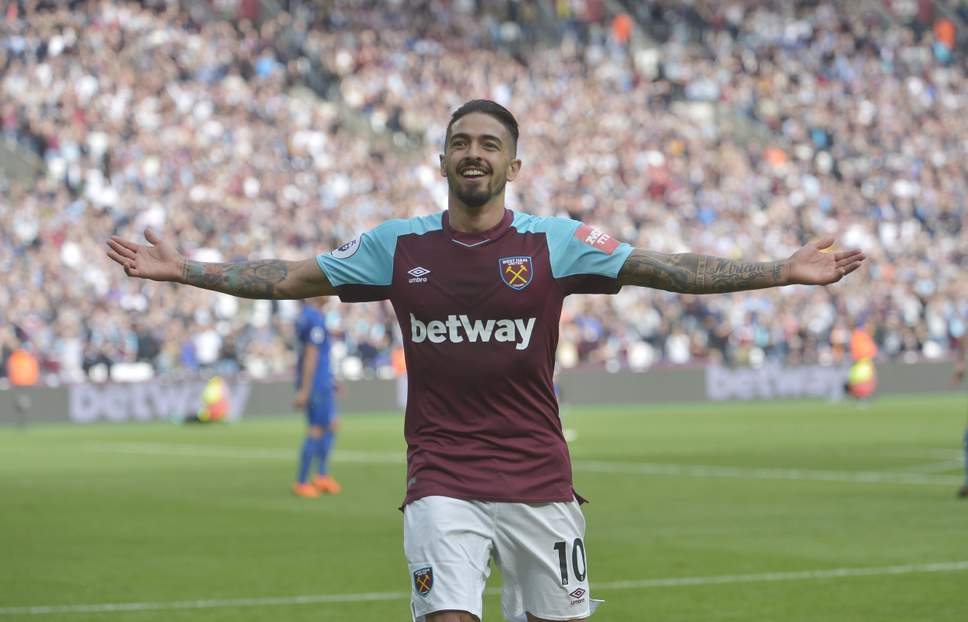 Declan Rice has received accolades from virtually everywhere this season as his astronomical success has hit the stars.
There is an issue with that of course as it raises his profile with other clubs but given his six year deal with the club we are totally in the driving seat when it comes to his future.
Now Manu Lanzini has added his top class reference to the list of recommendations Dec is receiving and he could hardly have given him a more glowing tribute.
Having just returned to the side he has now played alongside him whilst having experienced life in a team containing Javier Mascherano at international level.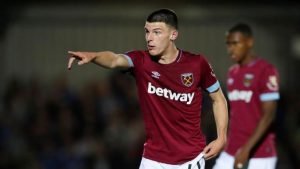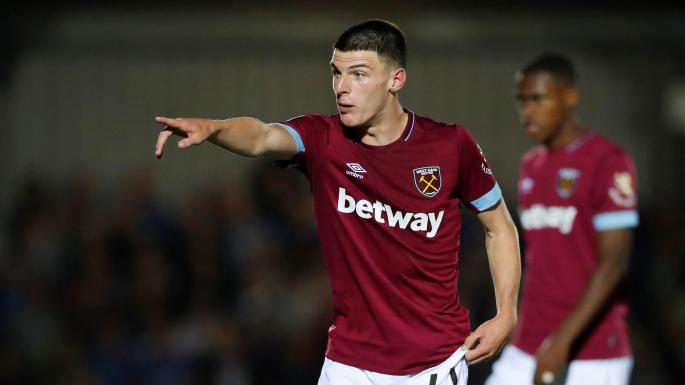 To make that comparison at this stage is extraordinary but Manu clearly rates Declan as being right up there with him.
This far he has been compared to Mooro, Bonzo and now Mascherano in an amazing rise through the Hammers ranks.
He said: "Declan for me is the hero of the team. He is a very young player, but it is as if he has played 200 games. He is amazing.
"I like to play with him because he has good touch, he has good recovery, I think he is one of the best players in the Premier League.
"He is [like Javier Mascherano]. I played with Mascherano and he is a very good player. He is 20 and I think Declan needs to continue like this, if he stays focused and I think he can be better than Mascherano."
Lanzini himsel is feeling good declaring: "I am feeling good now, I am feeling happy," he confirmed. "It was a long injury, it was eight months and it was difficult at the time, but now I am feeling good and I am close to being 100 per cent, so I am happy about that."