By Simon Leyland
There is an interesting article in the Guardian today with Declan Rice responding to recent criticism from Graeme Souness.
He says the Sky Sports pundit cannot have watched him much if he thinks that the England international does not do enough to be regarded as a top midfielder.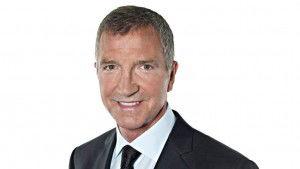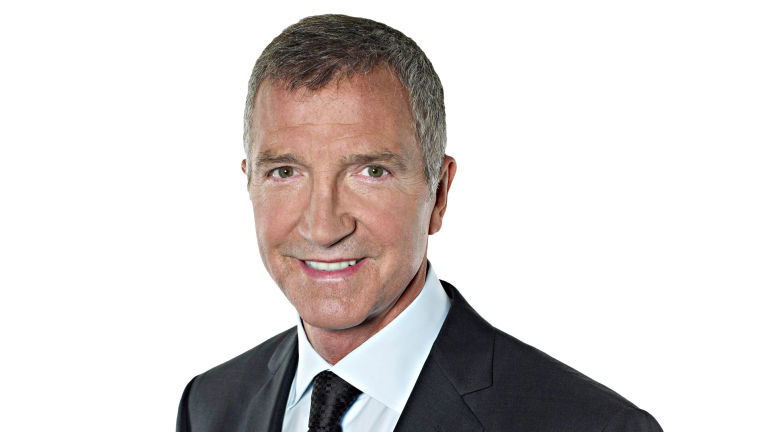 Declan replied with "I think it's harsh because Souness doesn't watch West Ham every week. There's loads of West Ham fans, 60,000 go every week, and see what I do. But Souness was a top midfielder and when someone like him speaks you have to sometimes listen and take on board where you can improve if that's true."
The forthcoming Internationals gives him a chance to forget about West Ham's woes for a while. He also said that he no longer uses social media
He said: "I try not to read too much, I don't really know about anything that's going on in the world at the minute because I've come off all that social media stuff. I couldn't tell you who's playing. Someone really close to me said the other week I always look at other clubs in terms of fixtures and results and they just said we can only worry about ourselves."
Rice, who in all probability will leave the Irons this summer, goes on to says that it is about these two fixtures for England and when he gets back to the club it's about playing the best I can to get us out the relegation battle and win the Europa Conference League,".
Let`s hope so Declan !