Hammer of the Year Declan Rice has sent a heartfelt thank you to the fans after lifting the award!
And he declared: It will bring a massive smile to the face of my family and to the fans faces as well and obviously I have to thanks them for voting for me."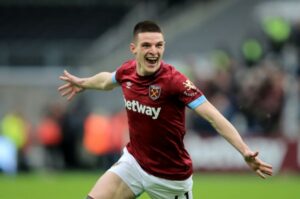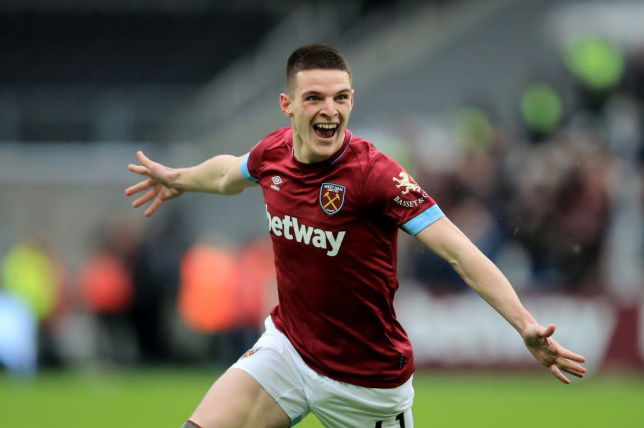 The brilliant academy product who played an amazing 38 from 38 games  this season is just grateful he stayed fit all the way through the longest season ever.
And as he picked up his award which will sit alongside Young Player of the Year from the 2019/20 season he didn't look or sound like a guy who was on his way to Chelsea or anywhere else in the summer.
The only thing that was on his mind were the missing fans with whom he has the most special relationship.
He added: "They are unbelievable to me. Anyone I speak to I can't speak highly enough about them to be honest. The love, the support they give is incredible. It's just a shame they can't be here for me to be able to speak to them out loud and say thank you.
They cheer me every week and support me on social media. Fifty per cent of the vote is massive – it's special."
His confidence is now at an all time high and he knows full well that he can go out against any team and cope with whatever it offers. He's not wrong.
And speaking to West Ham TV he made that clear saying: "I know I'm strong enough and good enough to play against any opposition and to play 38 out of 38 games is some going and i'm happy I kept fit."