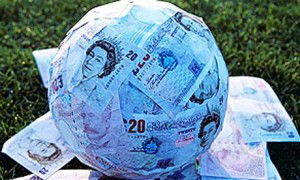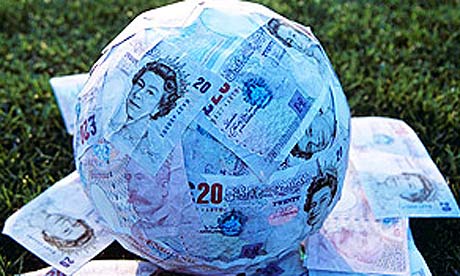 European Financial Fair Play (FFP) regulations have been called into question after Man City successfully overturned the club's two-year ban from European club competitions. City went to the Court of Arbitration for Sport (CAS) to appeal the suspension imposed by UEFA back in February for 'serious breaches' of FFP regulations between 2012 and 2016.
On Monday, CAS confirmed City did 'fail to cooperate with UEFA' but cleared the Citizens of 'disguising equity funds as sponsorship contributions'. As well as overturning the ban, City's fine was reduced from €30m to €10m. Last month, UEFA announced they were relaxing FFP rules because of coronavirus and clubs' financial results in 2020 will instead be assessed alongside 2021's rather than as two separate entities.
FFP was brought in back by UEFA to prevent clubs from spending beyond their means but it has failed and shown again that money talks.
Last year saw the Premier League's Financial Fair Play rules scrapped. Since 2013, Short Term Cost Control (STCC) was implemented by the Premier League to ensure wage bills couldn't spiral out of control. The rule demanded teams only grew their wage bill by seven percent per season. Any further increase had to be offset by extra commercial revenue to prove the club could afford to pay their players.  The regulations were quietly dropped at the start of last season with allowed to spend what they deemed appropriate.