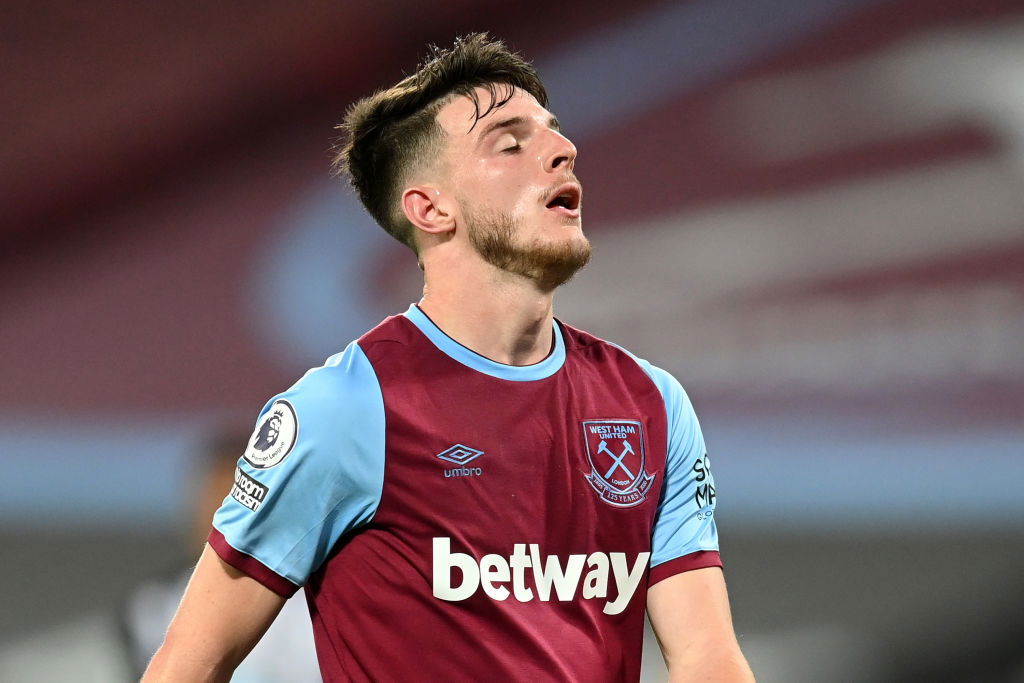 Let's assume – and it's a big assumption – that Manchester City's Fernandinho decides to move on or call it a day at the end of the season.
As things stand there's absolute no certainties with a backroom London Stadium staff member  declaring flippantly: "We hear stories like this all the time."
He's right of course but there's a certain amount in this tale that adds up although the key remains on whether the City midfielder wants to move on.
And given that his form remains outstanding this season and that he has made 33 appearances  hardly suggests Pep Guardiola believes he is past his best.
As a result  – and with eight years at the club behind him – there's every chance  he will opt for another couple of years at the country's – and perhaps this season – Europe's top club.
It is – of course – hardly surprising that City and maybe United – have been casting eyes in his direction.
But were City to come in would Declan be tempted, and were he to be, would the downside be as horrific as we might at first imagine.
City will need to stump up £100m plus which would allow the Irons to buy a replacement, a top striker, Jesse Lingard and have a reasonable surplus remaining for other positions.
Mark Noble spoke for every one of us when he pleaded publicly for Dec to stay at the Irons and become a legend.
Frankly I don't believe Fernandinho will leave City in the summer and that we will have Declan for at least another season.
After that it's all in the laps of the gods as in our hearts we probably always knew it would be.