Declan Rice missed England training ahead of the World Cup quarter-final clash with France.
The Three Lions are set to face the reigning world champions on Saturday in what could be seen as the biggest game in the tournament to date.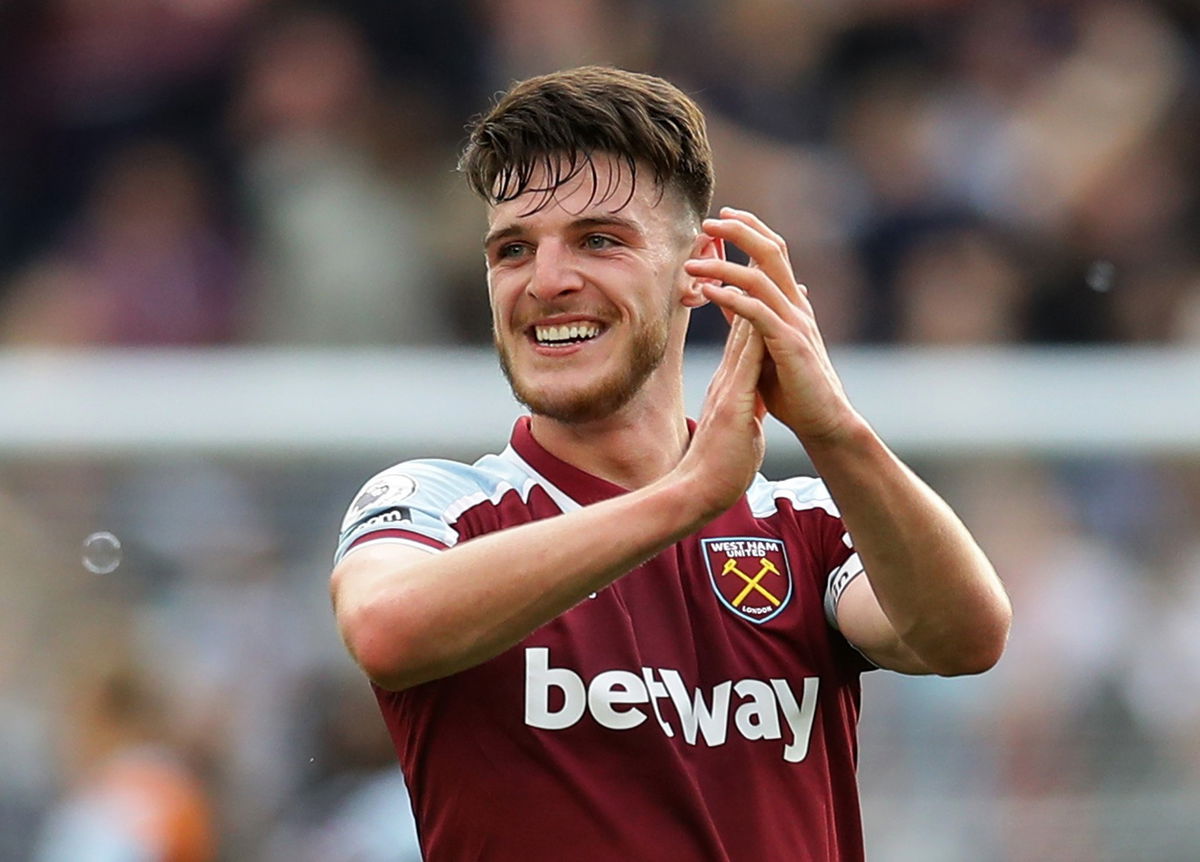 Declan has played a key role for England thus far, playing in all three group games, against Iran, the USA, and Wales, and was also key to their 3-0 last-16 victory over Senegal.
However, The Guardian reports that Declan missed training ahead of the encounter after feeling unwell.
No further update than that has been released thus far, and it feels unlikely that this illness will rule Declan out of the Boxing Day clash with Arsenal.
However, he will be desperate to fight his way back to fitness for England ahead of a titanic clash in the last-eight of the tournament.
The Hammers skipper has been one of the most impressive players for Gareth Southgate's side at the World Cup and his value will likely soar if he plays a role against France and England manage to reach the semi-finals.