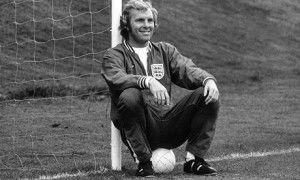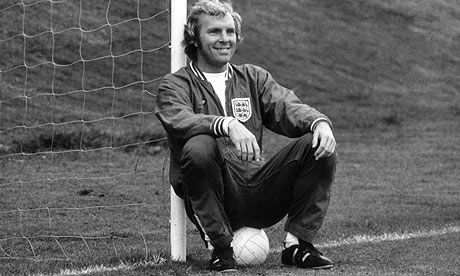 There are those who have regularly claimed that comparing Declan to Mpooro places far too much pressure on the captain's 23 year old shoulders
However it seems that the first person to disagree with that view himself who has absolutely no problem with such a comparison.
The issue probably came into a new dimension over the last few days with Three Lions skipper Gareth Southgate claiming Dec could become the fist Hammer since the great man to lead the national team.
Declan was immediately ready to admit that is his ultimate ambition as it represents the highest honour in the game and he is more than ready to take it on if the chance ever comes.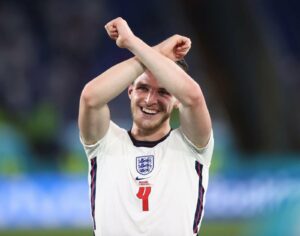 He has revealed how pleased he was to hear the England boss discussing him in those terms before turning his attention to the comparison that has often been made between him and the club's greatest ever player.
S[peaking to www.whufc.com he said: "It was a lovely thing to hear but of course, there is always that element that it hasn't happened yet and we have a great captain in Harry Kane, who is a top guy and whom we trust. We're heading in the right direction, so for me to be considered in that conversation, it's really nice to hear.
Of course, I feel like if you asked all the captains of their clubs in the squad if they want to captain England, everyone would say 'yes' as you can't get a bigger honour in football.
So, maybe one day that can happen, but at the moment Harry is doing a great job for us, and everyone in the group is a leader in their own way.
I don't even see being compared to Bobby Moore as pressure as it's nice to be compared to top players.
Bobby was one-of-a-kind, so I'm going to have to win a World Cup! Hopefully we can do it. That's the aim!
We've made a Nations League semi-final, a World Cup semi-final and a Euros final, and we want to go one more now and have that mentality to go and finish off a top tournament."