By Hughie Southon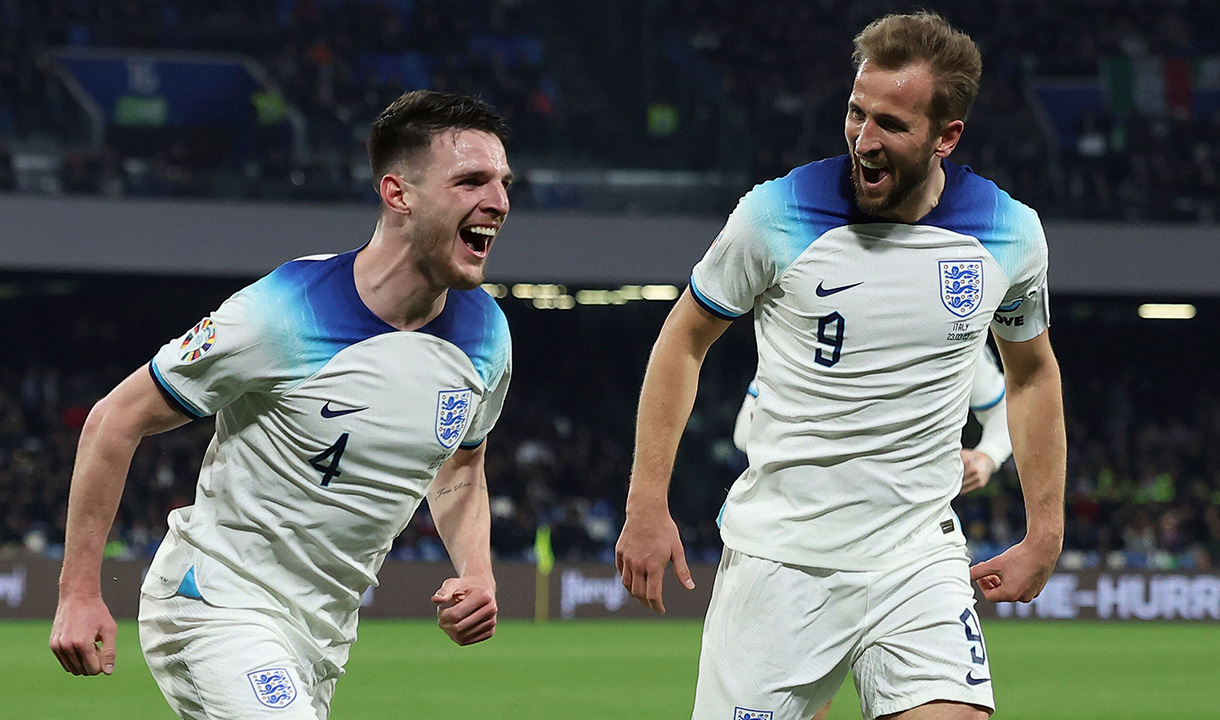 Declan Rice was of course totally thrilled to grab his third goal on the 40th appearance in an England shirt.
But there was much more to his display than that as he became a key player in our first win in Italy in 62 years.
He – like the rest of the team – hasn't been at his best this term but last night he demonstrated why any team in the world would be better for his presence in the line up.
A key Hammers insider explained to CandH today that they won't name a fee wanted for the academy product who has made it to the very top as they are ready to wait for a tug of war between interested clubs.
Declan – like Mooro – has made it to the top of his profession at a very early age and wherever he goes we will be proud that his upbringing was with the Irons in east London.
"I think it was a story of two halves," Rice told Channel 4 Sport. "We completely controlled and dominated the game in the first half and could have been three goals up. 
"In the second half, we put ourselves under all sorts of pressure straight from the start. But we showed all sorts of desire and the mentality needed to dig in after going down to ten men. It's a first win for us here in Italy for a long time so it was a big night for us."
In latching onto the ball inside the penalty area early on during Thursday evening's fixture, Rice netted his third goal for his national team on his 40th appearance.
"Every time you score is such a proud moment, let alone when you do it for your country," he continued. 
"I think I was shocked that it dropped to me, to be honest with you, but I just wanted to make a good contact with the ball. I think I scuffed it, but it went in and they all count.
"I was absolutely buzzing to get that goal and for Harry to then score, it topped off a great first half performance. We really dominated and showed what we're about and the next step is to apply that across all 90 minutes."