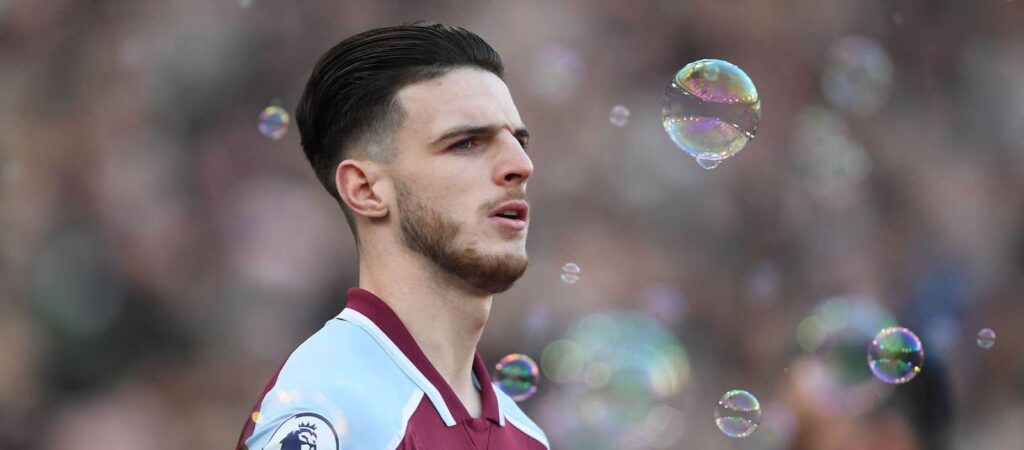 Declan Rice offered some hope tonight that he and West Ham may not be over as he spoke of the speculation surrounding his future this summer.
It was as honest an interview as he could have offered and, coming immediately after our great European triumph, made the evening into one of the best in a long time.
Talking to BT Sport the 24 year old admitted that there was interest from clubs in him but said: " I have been here for  six years and I love this place. Who knows what is going to happen.
Right now my only focus is playing for and being a West Ham player. There has been interest from other clubs as I said but this is a family club and I love being part of it."
He will of course probably leave but the victory this evening and a Europa League return next season might just might cause a change of mind.
He has made it clear medals are of crucial importance and now he has won the first who knows where it could end with West Ham United.
By Hughie Southon