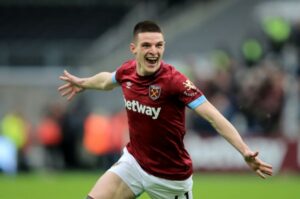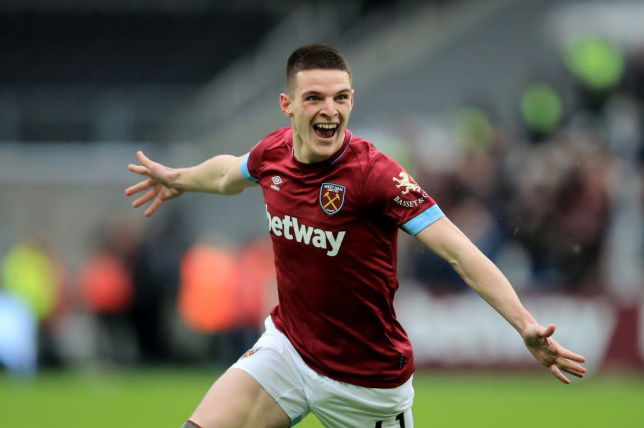 Players are finding other ways to beat each other in a football based virtual reality world
Declan Rice and Mason Mount recently played in a match of Fifa 20 to settle the score between each other, which is a fun distraction in the tough times we are currently experiencing.
The result of the last match was in favour of Hammers man Declan , winning 3-2 vs the Blues central attacking midfielder.
These two are best mates, so there's always gonna be rivalry, even in self isolation and a re-match is going ahead later today on the Copa90 YouTube channel.
There hasn't been a specific time set so just keep an eye out on their channel if you're interested in watching these twi battling it out with each other.
More importantly, when we do get underway again the two will be having a face-off in the still to be played clash between the two sides at the London Stadium.
COME ON DECLAN