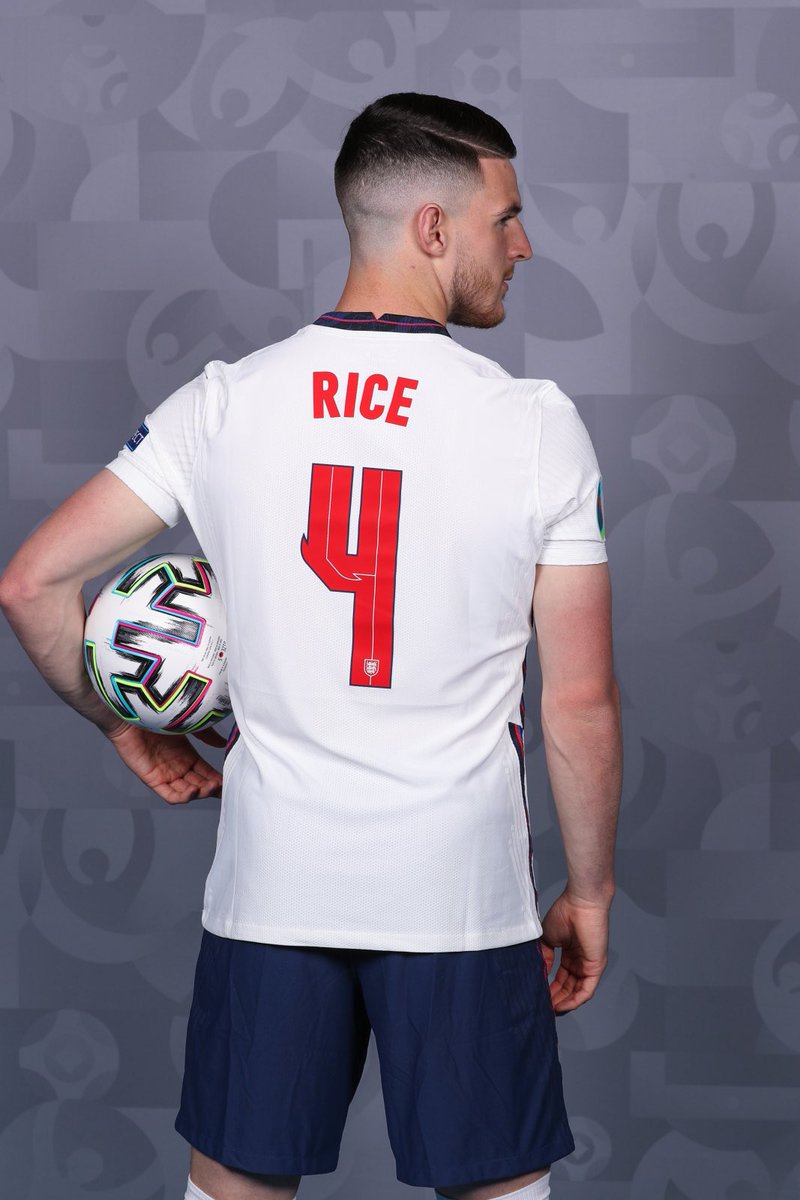 Claims that West Ham fans have gone into meltdown over Declan Rice's absence from the  new kit pictures are more than a little over the top.
The Sun have chosen to put the meltdown headline on their story before quoting just two Hammers fans asking where the skipper was.
It's possibly understandable as stories go that fans would become a little uncomfortable at what is always a sensitive time of the year despite regular assurances that Dec will remain with us this season.
As we at CandH understand the position, Declan,  knowing that he was going to be called up for England, the defensive midfielder had arranged to go on holiday immediately after the Brighton game with the new kit images being taken during his absence.
Jarrod – who features in the kit launch images of course  had no certainty of his call up and presumably had no need to rush away for a vacation.
All players are contracted to have a month's holiday.