Declan Rice's West Ham 'father figure' Terry Westley admits that the player has become the "highlight of my .life" but insists the club must show its total ambition of it is to hold on to him.
But the former Hammers academy director makes it crystal clear that neither Manchester United or Chelsea's money will be sufficient to tempt him away in itself as Declan is all about filling his personal trophy room rather than  his pockets.
And he made it perfectly clear that despite all the suggestions via the media the 23 year old superstar is far from being a serious Chelsea fan declaring: "That's just silly talk – he's a Hammer to his backbone.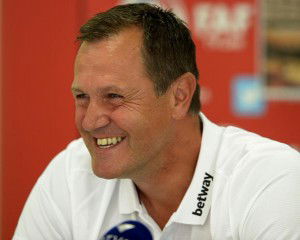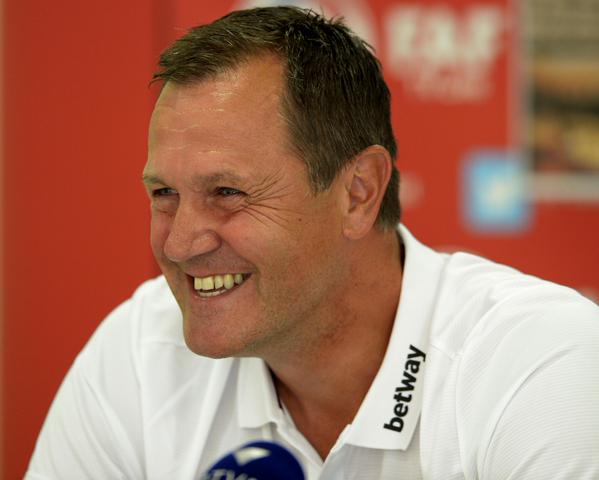 "Just look at the way he reacts when we win – look at his enthusiasm and performances, He's brilliant and has been the highlight of my life but it's all down to the scout who found him, the people who looked after him in his digs as a youngster, those who drove him to training …everybody takes credit.
And he added that it was now up to the club at large to sign top players to ensure they remain in the top four, five or six if they hope to keep him at the club.
"They have to go out and make big signings this summer and show him their ambition – that's what will keep Dec at the club – not Manchester United or Chelsea's money. He's got enough of that already – as I've said here before he's simply not motivated by money."
Terry smiles at the rise of fees from £70 million to north of over £150 million whicch have been placed on the defensive midfielder's head over the last 18 months.
He said: "West Ham might struggle to resist £100 million but from Declan's point of view he will only go to a club that's going to win things. Show their ambition and I can see him staying.
"The answer is in West Ham's hands."
Terry was talking to Hughie Southon