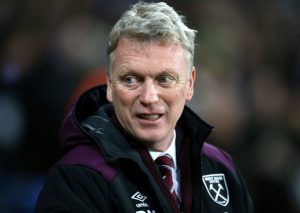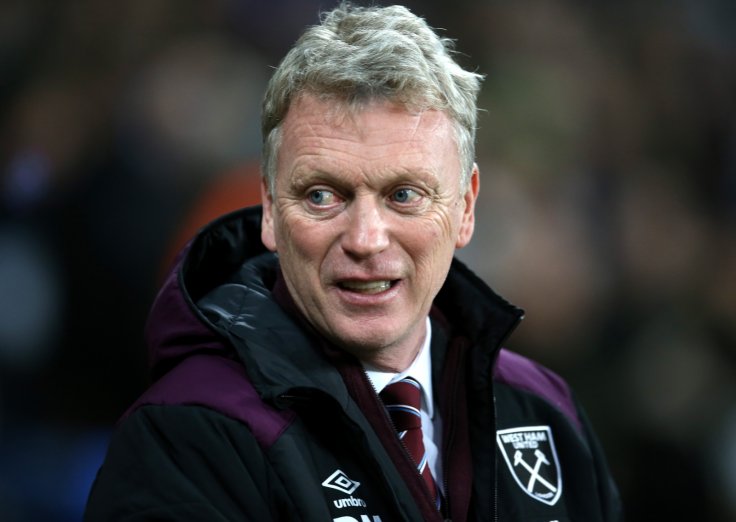 Amid all the drama and hysteria – which has always been West Ham –  it sometimes pays to take a deep breath and look at present facts against recent history.
We learn our lessons from history and currently-  despite all the negativity from some areas – I don't believe things look too bad at all.
I am convinced  that were you to ask any member of the board whether they should have fired Slaven Bilic at the end of last season there would be a resounding YES!
And as I recall from CandH  and other polls, a very sizeable 60 – 70 per cent or so when asked to vote on the successor to Sam Allardyce, plumped for Bilic as the chosen one.
My point? Even us supporters can get it wrong too!
There were thousands who decided before he arrived that David Moyes was a wrong 'un quoting Man United, Real Sociedad and Sunderland as great examples of what a s..t decision the board had made.
Wrong again I reckon and however badly some wanna throw stones it was an appointment that looks to be paying off big time !
Let's look at the immediate future. Some may remember my recent blog when I claimed that the three clubs at the bottom would be lucky to get more than 37 points whilst believing that Irons would get 42 or 43.
We have collected 20 points from the last 12 league games. We have two tough games away from home in front of us but SIX of the last nine will  be at home where we are looking in great shape.
And shall we remember too that such a reward was achieved whilst some of the most important players at the club were on the injury list.
Remembering that from our last eight home games we have been beaten only once things look pretty damned okay to me.
In over 50 years of supporting this fabulous club I've seen far worse.
The Moyes appointment was spot on and I'll predict a top eight finish under him now assuming he gets the gig next season. Indeed I wouldn't be unduly surprised were he to take us to the Europa League.
I get there are some issues some fans will never forgive or forget…I have nothing against anyone protesting as I wrote recently.
T'was ever thus at football clubs but as an Iron I have always looked forward with hope and real optimism – I ain't about to change.
COYI