Arsenal 3 Hammers 0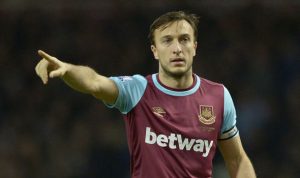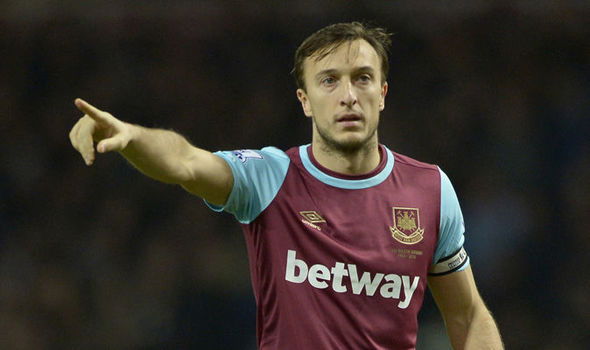 So in the end script unchanged – it's all down to Saturday and Swansea at the London Stadium!
Win and we stay up, draw and we remain favourites to be in the PL next season – lose and it's a nightmare scenario.
In my book Swansea simply have to be beaten and once we went behind my eyes were fixed on the Swansea/Spurs score updates which came to a dramatic conclusion when the Welsh clubs early lead was cancelled out by 88th, 91st and 94th minute goals.
And with us truly expecting little tonight maybe – after leading for so long – it will be the Swans who will be lower on confidence  when they come to us on Saturday.
Back to tonight and the plusses were a very fine first half performance defensively which saw us go in all square, and decent performances throughout from Masuaku, Collins, Noble and Lanzini in particular.
And how great was it – despite the state of the game – to see a fit and stronger than he's ever looked Sakho make his entrance in the second half.
He wasn't sharp enough of course to become a game changer but I am totally convinced that the best striker in the club will have a big impact on the remainder of the season.
The first goal was a horror show when Fonte – looking to me as incompetent as it gets – played a careless pass out when under pressure and Ozil struck a goal which frankly Randolph might have pushed around a post.
The other two were almost bound to follow and came from Walcott and Giroud – both unstoppable from a goalkeeping point of view.
That allowed Arsenal to poke the ball around making us look like a bunch of muppets but that is how they play and by this stage all eyes were on Swansea anyway.
I can't say thank you to that north London club but I think I speak for all of us when I say I was relieved.