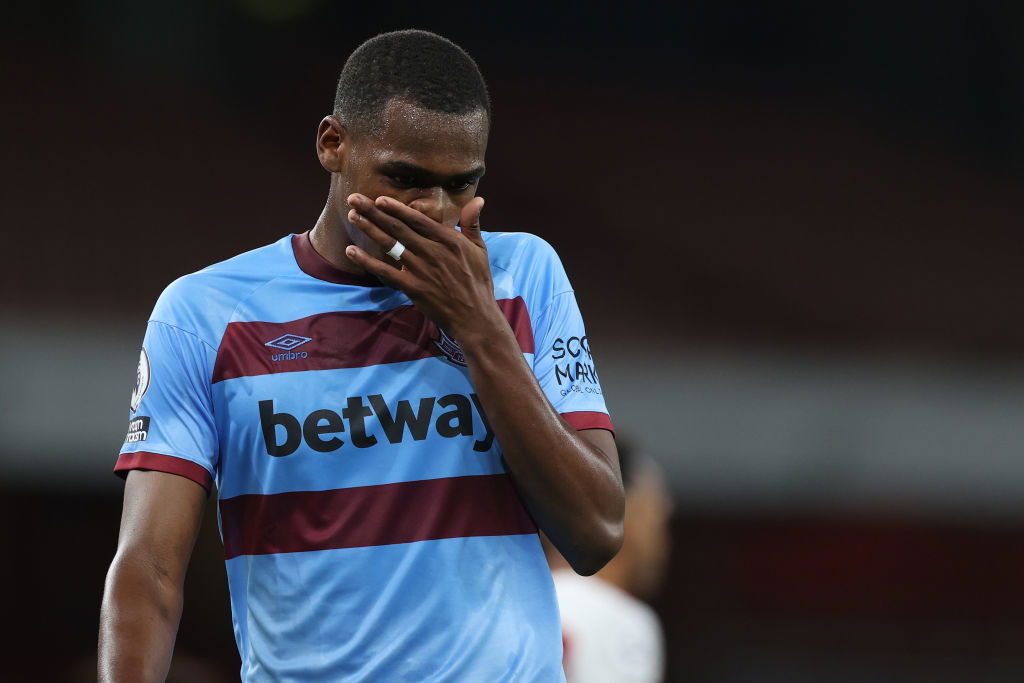 Angelo Ogbonna hits the age of 34 next May just a month ahead of his current  contract running out a month later.
And that, presumably, is a big part of the reason why the manager is focused on bringing in a new central defender this summer.
Frankly, despite his age such has been Oggy's form, it would come as no big surprise were he to be offered a further year minimum.
With Fabian Balbuena on his way this summer it's obvious central defence is one of the positions which has been named as being important as far as the window is concerned.
But it also  appears to throw cold water over all suggestions that Issa Diop could been his way as the media grapevine has been suggesting given Moyes – in taking Dawson – made it clear he needed four central defenders.
Diop was forced to play third and fourth fiddle for much of last season with Dawson's form so good but with two years and a year's  option on  his current deal it would take a major offer for the  24 year old to be allowed to depart.
He has been regularly linked with various foreign clubs having  made just 18 appearances in the Premier :League last term but the club don't see his departure  as being in their best interests.