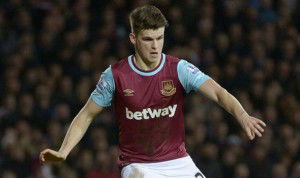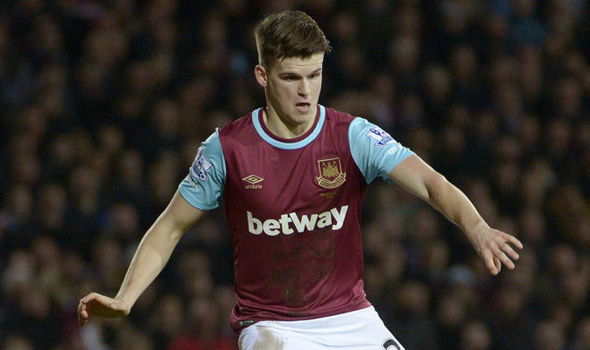 Sam Byram is ready to line up for the PL2 side against Norwich City tomorrow night (Mon)  and hopes to play a major role for the first-team in the second half of the season.
The right  back has recovered from a hamstring injury during the 1-1 draw with Middlesbrough and said:  "The injury feels good and it has been about 12 weeks now. I did a week with the U23s and the first-team and I am just trying to get some match fitness.
"The plan is for me to get a good run-out on Monday and then keep pushing up the training so I can make a return to the first-team. I am still doing all my strength work with the physios and slowly building up to getting back when I am needed.
"This has been the first major injury of my career. I have had little niggles which have kept me out for maybe four or five weeks, but this is the longest I have been out and it has been a new experience."