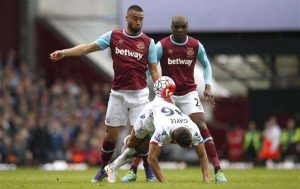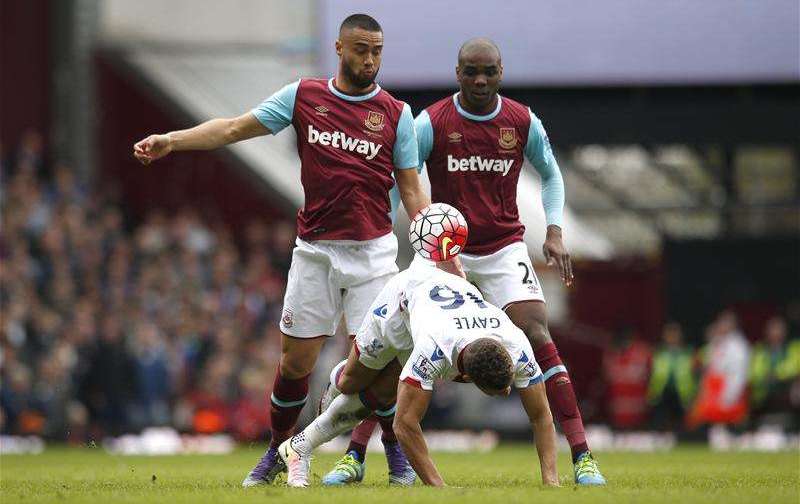 When predicting a Winston Reid return, all predictions should regularly carry the word 'probably.'
However, one thing needs to be made clear, that being his career remains on track despite many prophets of doom wailing that it could be over for him.
A club insider pointed out to us the issues the central defender has been facing since he returned to training are entirely par for the course.
He explained on the 'phone: "He has had various problems with muscle strains and that's usually the case when returning from such a long injury – now going on for 20 months.
"He has to listen to his body and the medics have to listen to him and be entirely circumspect on what they can or can't expect in that area."
Manuel Pellegrini found that word 'probably following him around too when reporting at his press conference: "Winston Reid continued his recovery and probably he will play the next game with the U23s on Wednesday,"
"[His absence] has been too long for him. It's not easy to be more than a year and a half without playing a game, but he's a strong man. He's always working and I hope that this coming week he will play without any problems the game with the U23s."
Hopefully he is now free of problems and will finally make his return against VFL Wolfsburg in the Premier League International Cup.