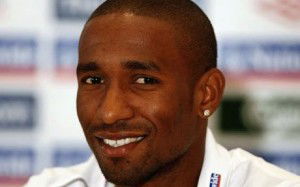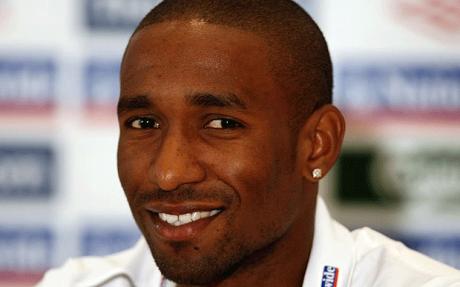 West Ham have cooled considerably on the possibility of signing Jermain Defoe.
The former Hammer was in flying form earlier in the season but has scored only once in the last eight games since February.
The club have had the striker checked out regularly and took a particularly close look at him during the 2-2 draw against the Irons at the Stadium of Light on April 15.
They came away unimpressed with the 34 year old looking tired and leggy as the Hammers scrambled to a point against the doomed Black Cats.
We were told this morning: "There's been a lot of newspaper talk and general speculation and given the December interest that's understandable. However, there are other targets more in tune with our age policy!"
We are aware that Michy Batshuayi remains very much the No 1 target and that the Hammers are keen to do a permanent deal or a year's loan – hopefully with a right to buy or a first offer clause.
But the Defoe option appears to be very much on the wane despite him being a free transfer should the Black Cats be relegated as now looks certain.